Warning Track – 10/20/2020 – For all the marbles
Zach Surdenik, Women's basketball/baseball Beat Reporter
October 20, 2020
On this special edition of Warning Track: Zach Surdenik, Darin Baydoun, Jared Ramsey, Liam Jackson and Michael Markoch preview the World Series matchup between the Los Angeles Dodgers and Tampa Bay Rays.
Follow @WDBMSports on Twitter for more sports coverage from MSU student radio.
About the Writer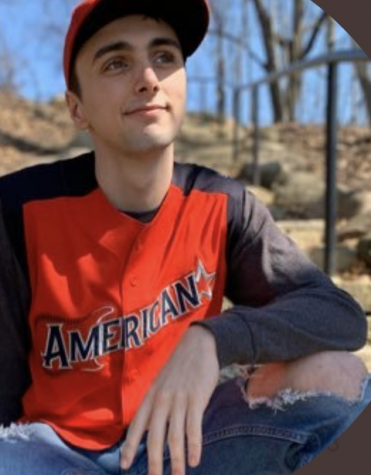 Zach Surdenik,
Zach is a freshman Women's Basketball beat reporter for Impact. He has previously covered football for Impact as well.