The Undercurrent – 10/18/20 – New global health studies graduate program
Nick Saba talks with Dr. Rebecca A. Malouin about the new graduate program Masters of Science in Global Health Program focused on global relations studies at Michigan State University. Dr. Malouin oversees all aspects of the Master of Science and Graduate Certificate programs in global health. Dr. Malouin also serves as Director of Research for the Institute for Global Health in the College of Osteopathic Medicine at Michigan State University.
About the Writer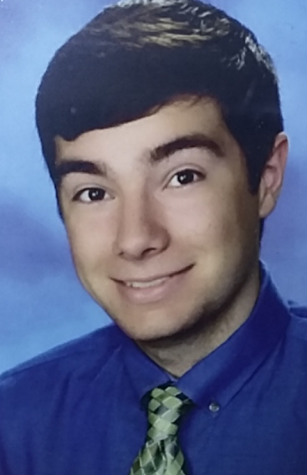 Nick Saba, News Producer
I am a junior biosystems engineer here at MSU. I was a volunteer at the Impact for 2 years before becoming the Undercurrent producer. I now hope to create interesting and topical stories to share with everyone around Michigan State.