Warning Track – 10/12/2020 – Bronx Bomber Blunder
Zach Surdenik, Women's basketball/baseball beat reporter
October 12, 2020
On this special edition of Warning Track: Zach Surdenik, Jared Ramsey, Darin Baydoun and Michael Markoch recap the biggest storylines from the divisional round of the MLB playoffs and preview the two championship series matchups.
Follow @WDBMSports on Twitter for more coverage of the 2020 MLB playoffs.
About the Writer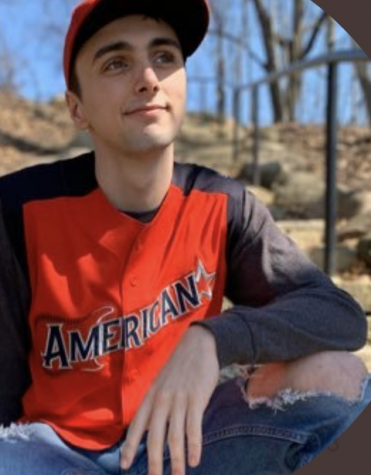 Zach Surdenik
Zach is a sophomore football beat reporter for Impact. He has previously covered women's basketball and baseball for Impact as well.