'We have a lot of maturity': Hazelton confident in defense despite challenging offseason
EAST LANSING – In his first press conference since the beginning of fall camp, Michigan State defensive coordinator Scottie Hazelton spoke about the vast improvement that he has seen across all position groups that have had little time to practice due to the COVID-19 pandemic.
Hazelton said that the coaching staff had "reservations" about their offseason training program that had to be conducted over zoom calls, but was "blown away" by what he and the rest of the staff saw at the beginning of fall camp.
"The first four days of fall camp were amazing for us. We were finally able to implement and work on what we talked about all summer," Hazelton said.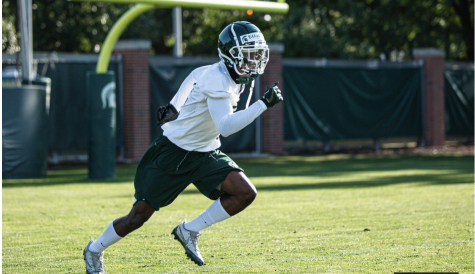 Hazelton mentioned that there will be a change in base defense from the Mark Dantonio era. Michigan State has played a traditional 4-3 front for the last 10 years under Dantonio, and Hazelton looks to add more 3-4 and nickel packages to the base defense. 
Of the three main defensive levels, Hazelton said that he has seen the most growth from the defensive backfield and in the trenches at defensive tackle. 
"In the offseason, it's hard when you can't work with the guys, especially on the outside and at defensive tackle, because it is all technique," Hazelton said. 
He said that the defensive backs have shown the most in terms of picking up from offseason film sessions over zoom with Hazelton and defensive backs coach Harlon Barnett. 
Hazelton said that maturity within the defensive backs group is a main reason why they have been able to improve so much over a short period of time. 
"We have a lot of maturity across our defense. This is one of the most mature groups I have ever been around as a coach and most likely one of the most mature teams in the country," Hazelton said.
Offseason leadership from returning veteran safeties Dominique Long and Xavier Henderson has been a key reason why Hazelton is excited about this group for the upcoming season. Hazelton said that Henderson stepped up as a vocal leader for the defense, alongside captain Antjuan Simmons, and is the leader of the secondary. 
At cornerback, Hazelton said that Michigan State has a stable of cornerbacks that are all capable of starting. He said that Kalon Gervin, a former four-star  and current sophomore, has shown great promise in camp and has been "one of the most exciting guys on defense for us." 
Along with Gervin, Hazelton mentioned Julian Barnett, Shakur Brown and Damion Williams as players that could start at cornerback.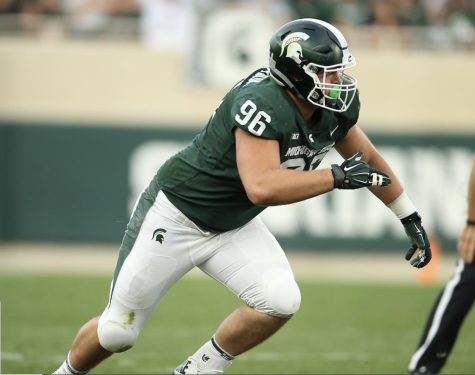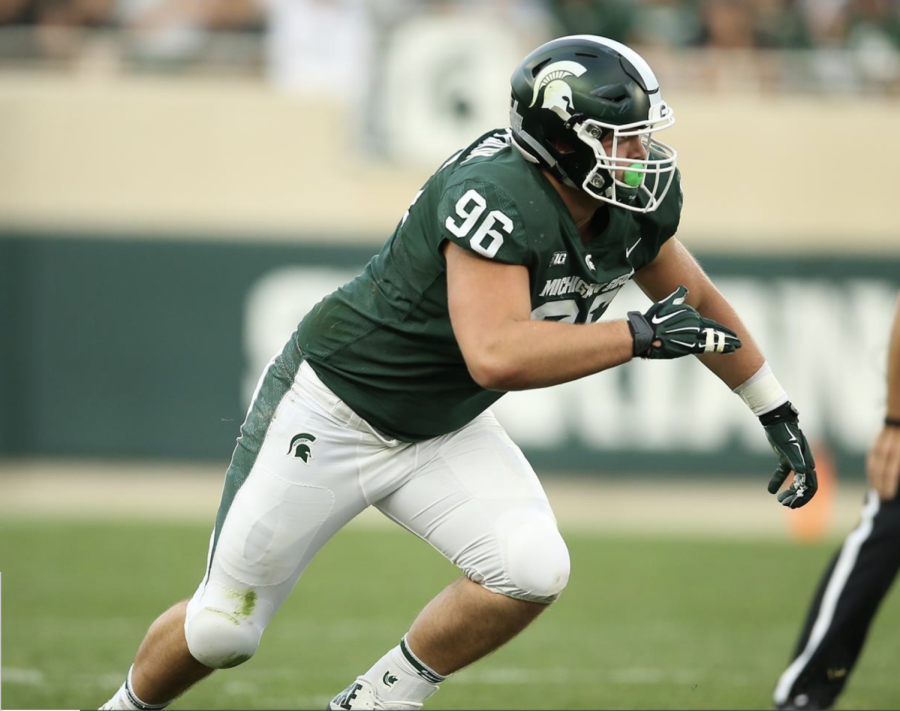 "If any of you have seen our practices, you will see that guys are playing different positions and moving all over the backfield," Hazelton said."They are learning different things and we are trying to learn their skill sets."
Henderson is slated to return as the starting free safety once again, but the position of strong safety is up in the air between a few players, said Hazelton. He mentioned Tre Person, Michael Dowell and Long as players who will rotate in at strong safety. 
Hazelton said that this is a strength because each player has a unique strength that changes the defense when they are on the field.
"Tre (Person), how much can we put him in the box because he's light but has great range and hits hard? Or (Michael) Dowell or Dom (Long)? All of those guys are in the mix and we are trying to find the right formula for them all,"  Hazelton said. 
Hazelton said that Barnett is redeveloping "that defensive mentality" after switching to cornerback full-time after playing both cornerback and wide receiver last year. He said that Barnett has all the physical tools to be a lockdown corner in the future, but needs to work with Harlon Barnett to perfect his footwork and technique.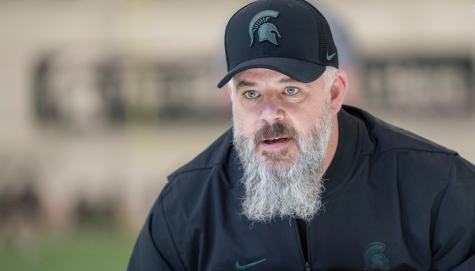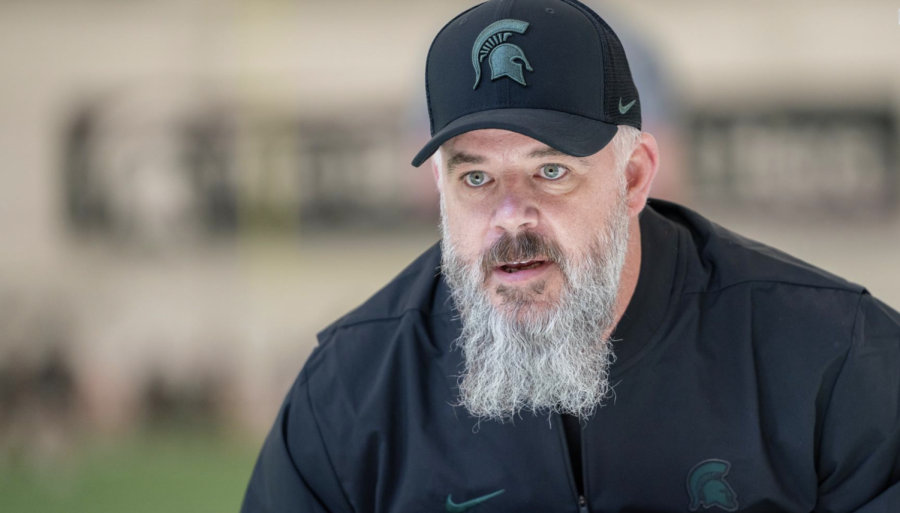 Barnett and Gervin are Michigan State's highest recruited players on defense, both former four-star cornerbacks in high school, but they must grow after shaky freshman campaigns in order for Michigan State to improve as a defense. 
Last season, Michigan State ranked 37th in both passing defense and scoring defense nationally according to Sports Reference, the worst rankings of the Mark Dantonio era since 2007.
Barnett and Gervin were in and out of the starting lineup last season due to injuries and inconsistency, but both are pencilled in to be the starters on Oct. 24 for Michigan State's first game against Rutgers. 
Their performance, alongside Xavier Henderson and the other safety who has yet to be announced, will be the deciding factor for Michigan State's defense this year. 
If they can live up to their potential thrive in Hazelton's new defensive system, the "No Fly Zone" could return to East Lansing sooner rather than later. 
Follow Jared Ramsey on Twitter @jared_ramsey22.