Three Spartans who could have breakout years in 2020-21
EAST LANSING- Michigan State hockey lost a lot of top-tier players and a lot of production this past spring with the graduation of starting goaltender John Lethemon, leading point-getter Patrick Khodorenko, and forward Sam Saliba, among others. The Spartans will need to have several players step up if they want to take the next step and compete for a Big Ten title.  However, the Spartans have numerous guys on the roster who are poised to take that next step.
1. Nicolas Müller
Müller came to East Lansing from Switzerland last season as a freshman. He impressed coaches right away as he was placed on the first line to start the season against Western Ontario. For a while, Müller looked poised to fill the huge void Taro Hirose left the year before. Though he didn't pan out as well as the team had hoped, his adjustment to the North American game became more evident as time went along. By the end of the season, he looked more poised with the puck, started winning puck battles in the corner and started throwing his weight around more. If he can continue this encouraging trend, Müller should expect plenty of top-line minutes this season.
2. Cole Krygier
Krygier was taken in the seventh round of the 2018 NHL draft, meaning that he has shown the upside to be an elite defenseman at the college level. He showed flashes last season of what he is capable of with strong play in all three areas of the ice. Krygier only posted six points in 36 games last year, but his strong skating and puck movement should allow him to see more time and take more of the reins on the blue line this season now that Jerad Rosburg and Butrus Ghafari are gone. Krygier will likely see second-team power play reps and could surprise a lot of people this season if he begins to scratch the surface of his massive untapped potential.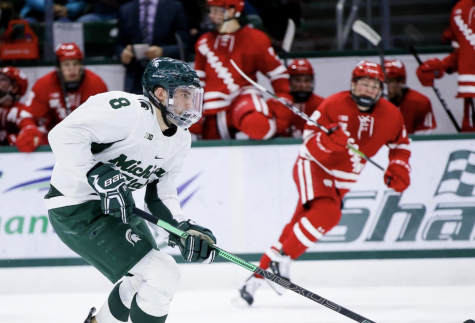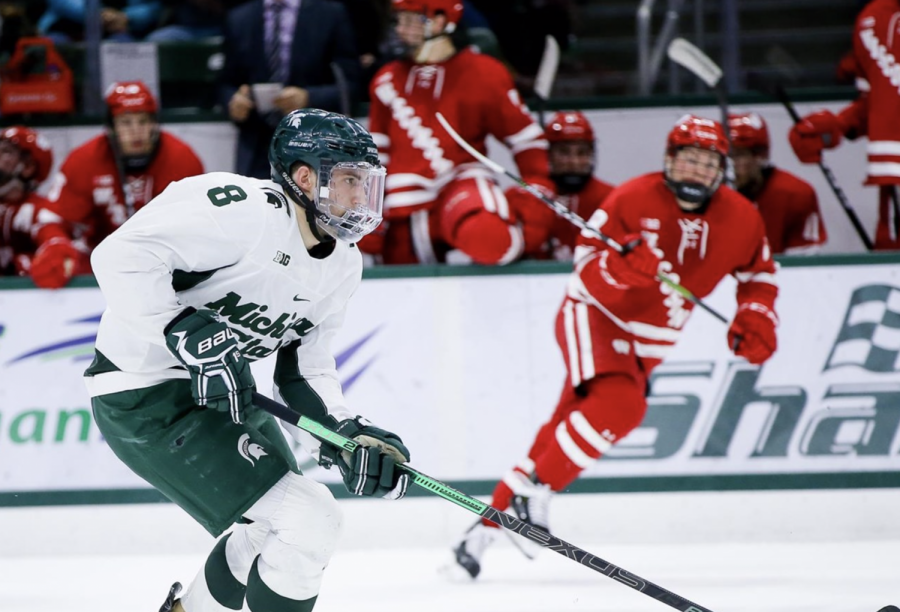 3. Drew DeRidder
DeRidder was cast aside after the emergence of John Lethemon last season. A lot of people forget that, at the start of last season, both Lethemon and DeRidder were expected to split starting duties. However, after Danton Cole played the hot hand, and that hot hand never cooled down, Lethemon stole the net from DeRidder. He has shown multiple times in his two years as a Spartan that, on any given night, he can shut a team completely down. DeRidder was also stellar in the handful of games that he did start last season. He is a quality goaltender, and with a chip on his shoulder, the Spartans may not miss much in net going from Lethemon to DeRidder.