Throwback Thursday | "Vienna" – Billy Joel (1977)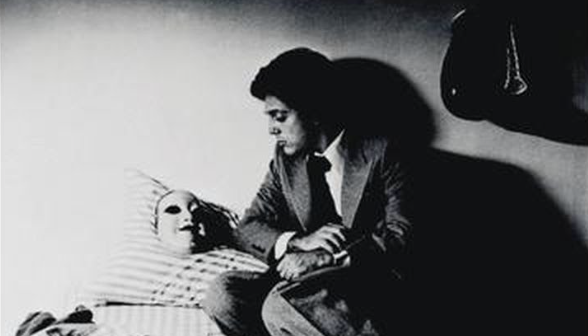 In 1977, Billy Joel, one of the greatest pop-rock musicians of the twentieth century, released my favorite of his career: The Stranger. Not only does this album still hold up incredibly well for fans of his, but it also contains some of Joel's most iconic and fantastic songs he's ever written.
While I could pick just about any one of these songs to represent this album, my favorite has to be "Vienna."
The song deals with  Billy personifying the city of Vienna as a metaphor for life and taking everything just a bit slower. The song is from the perspective of Joel's father, who lived in Vienna and talks Billy through his perspective.
The track begins with a lone piano that incorporates notably romantic trills before the drums come in. The song has a strong mood of intimacy, almost as if it was made specifically for the person listening to the song. and in this capacity, makes the listener pay close attention to the lyrics of the track.
In the first two verses Billy's father repeats the importance of taking life slowly and appreciating everything life has to offer. "Though you can see when you're wrong/You know you can't always see when you're right / You're right." These lines resonate with me the most. Joel's father explains that although you take the time to learn from the wrong decisions you've made, you don't appreciate what you've done right.
After the first chorus, the song picks up a bit with more drums coming in. The track maintains it's tempo however, and continues to feel as though it's still a song being sung to one person in particular. As Billy goes on, his singing gets more and more emotional, specifically on the "You're right" at the end of the second verse.
An accordion instrumental plays before the third chorus and it really brings the song together. It adds a certain European quality to the track, while still keeping that oddly romantic mood of the track going. Billy closes out the track with a chorus, and then the same piano melody that we heard at the start.
If you haven't already, go listen to "Vienna" and the rest of The Stranger.