Michigan State Baseball names 2020 captains
EAST LANSING — Michigan State Baseball coach Jake Boss Jr. announced this week that Adam Proctor, Sam Benschoter, Danny Gleaves and Caleb Sleeman have been named the 2020 captains for the Spartans. Each of the captains was voted on by their teammates.
The manager of the ballclub was happy with the selections. 
"These four players were voted on by their teammates as the captains for the 2020 season and as always, our guys got it right," Boss said in a press release. "These are four outstanding leaders, outstanding players and outstanding students."
Benschoter will be a senior this upcoming season as an in-state product out of Tecumseh, Michigan. The righty came in for 13 relief appearances last season, pitching in 14.3 innings. Benschoter was an Academic All-Big Ten selection honoree for the second time.
Proctor, a junior catcher out of St. Johns, Michigan is coming off an outstanding sophomore season. Proctor led the team and was 16th in the Big Ten with nine home runs. Over half of the power-hitting Proctor's hits went for extra bases a season ago.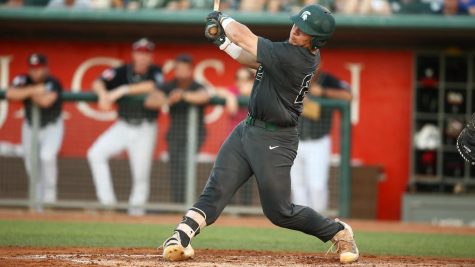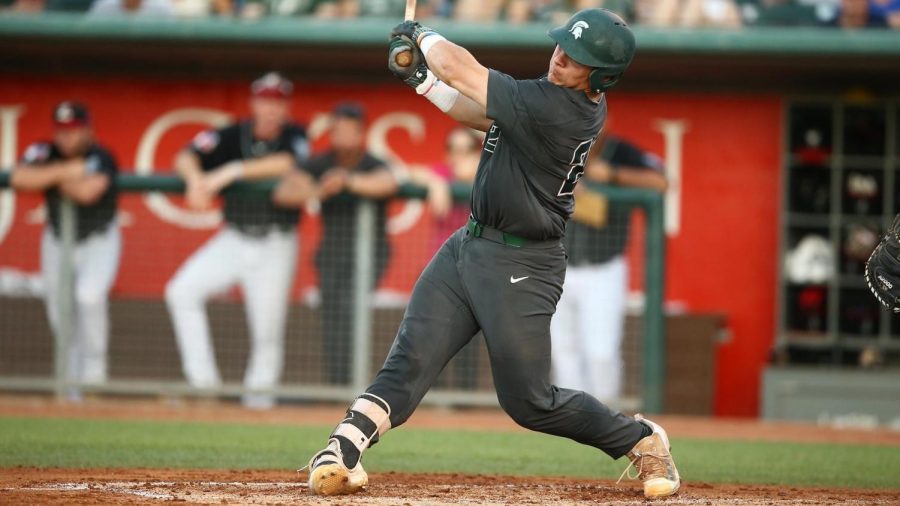 The versatile senior pitcher out of Alto, Michigan, Sleeman both started and came out of the bullpen for the ball club. Sleeman made 23 appearances including nine starts on the mound. Sleeman has been named Academic All-Big Ten three times.
The redshirt junior outfielder Gleaves is coming off a short campaign due to a season-ending injury, playing in just nine games. Gleaves has 34 stolen bases which puts him in the top 10 in the Spartan record books. Gleaves is an Academic All-Big Ten honoree as well.
The Spartans will begin their season on February 14 against Morehead State in Charleston, South Carolina.
Contact Scott Russell at [email protected]