Lions defense improves in victory over New York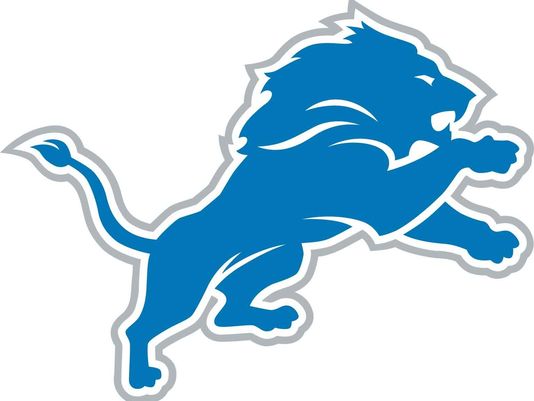 The Lions hosted the New York Giants Sunday at Ford Field. With a 31-26 win over New York, head coach Matt Patricia and his squad got the result they were looking for, and maybe the one they desperately needed.
A week prior to Sunday's contest, Detroit was dominated and embarrassed by Dalvin Cook and the Minnesota Vikings. Cook ran for 142 yards and two touchdowns in a 42-30 win over Detroit. 
Former Michigan State Spartan Kirk Cousins also had himself a day against Detroit; passing for 338 yards with a 70% completion percentage. Cousins and his offense had their way with the Lions and embarrassed a defensive-minded Patricia. 
The Lions' loss to the Vikings was, arguably, the team's first fair loss this season. With questionable officiating down the stretch against Kansas City, and blatantly missed or non-calls against Green Bay, Detroit fans felt robbed of two games on the team's season. 
Things were different against Minnesota. The Vikings were simply the better team, with better coaching, and it showed. A wave of worry that "maybe this team isn't as good as we think" began to creep through Lions country. 
Matthew Stafford and his squad, however, restored faith in his team and fans on Sunday. Stafford tossed the pigskin for a total of 342 yards and three touchdowns. Wide receiver Kenny Golladay and Stafford connected twice for scores, and it appears the pair is becoming a dynamic duo to be reckoned with in the league. Golladay, who recorded just five scores last season, already has found the end zone six times for Detroit.
It wasn't just the offense who shined against New York, the defense stepped up big for the Lions as well. Giving up just 64 rushing yards to one of the best young running backs in the league, Saquon Barkley, is a big accomplishment for the Detroit defense. 
The Lions D still gave up 322 passing yards to Daniel Jones, and the Detroit secondary is something that needs careful attention moving forward not just in the playbook, but also in the front office. 
But for now, the Lions get a good win. They showed a flaw last week and came back this week and fixed that flaw, and it ultimately led to a win. As a fan, you can't ask for much more than that.
Contact Brendan Schabath at [email protected]. Follow him on Twitter @Bschabath3.