The Sci-Files – 10/21/2019 – Rachel Domagalski – Math Networks
This week on The Sci-Files, Chelsie and Danny interview Rachel Domagalski. Rachel is a Ph.D. student in the MSU Department of Mathematics. 
Networks are widely recognized as important for studying phenomena in multiple disciplines such as communication (how information is diffused), public health (disease spread), and political science (passing legislation). Signed networks are those that contain both positive and negative relationships between individuals. While collecting network data has its own challenges, in some contexts asking about negative relationships is not allowed or impractical. Rachel explores and refines the use of bipartite projections to infer otherwise unobserved or unobservable signed networks. There are several methods that exist for making these inferences, but it remains unknown how valid each one is and under what circumstances they should be used.
If you're interested in talking about your MSU research on the radio or nominating a student, please email Chelsie and Danny at [email protected] You can ask questions for our future episodes here. Check The Sci-Files out on Twitter, Facebook, Instagram, and YouTube!
About the Writers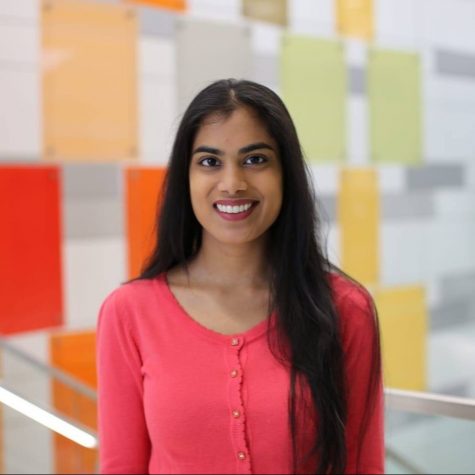 Chelsie Boodoo, The Sci-Files Host
Chelsie is a Biomedical Engineering Ph.D. student at Michigan State University. She studies what happens to the extracellular matrix of cells after they have been stressed. She co-hosts "The Sci-Files" with Daniel Puentes. Together they explore the different topics that MSU students research on "The Sci-Files" at WDBM.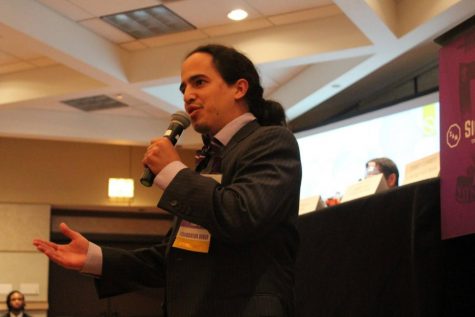 Daniel Puentes, The Sci-Files Host
Daniel is a graduate student in the Department of Physics and Astronomy, where he does research at the National Superconducting Cyclotron Laboratory. His research involves measuring the mass of radioactive nuclei, and how it can tell us how protons and neutrons are arranged inside of a nucleus. This research also helps scientists understand how the elements were created in different stellar environments! At WDBM, he and Chelsie Boodoo co-host The Sci-Files.