The Chant – 5/1/19 – What's Up with Woodstock 50?
In the final spring semester episode of The Chant, co-hosts Hikaru Kudo and Justin LaBelle start the episode off by catching up for a few minutes.
Justin talks about CHVRCHES, Chris Brown, and Marshmello's controversy regarding Chris Brown's history with domestic abuse and Mello's new single (9:27).
Afterward, Hikaru gives his thoughts on the Formula One Azerbaijan Grand Prix that occurred this past Sunday. He also gives a brief history of RedBull's presence in Formula One throughout the years (23:44).
Then, Justin dives into Woodstock 50 and the confusing circumstances around its "cancellation". Both hosts give their respective on this chaotic situation (40:54).
Following Woodstock 50 news, Hikaru talks about the Detroit Tigers and their early success so far this season. He also gives his thoughts on Detroit Tiger's 2018 first round overall pick, Casey Mize's debut in Double-A which he secured the win with a no-hitter. Further, Hikaru dives into the rebuild of the Detroit Tigers including whether he thinks closer Shane Greene should be traded or not (56:10).
Justin and Hikaru would like to thank everyone for the support you have given The Chant since our pilot episode back in March. We hope you all have a great summer and listen to us once again when we resume in the fall!
Follow our Twitter: @TheChant_WDBM
Watch every episode LIVE on Facebook LIVE here.
About the Writers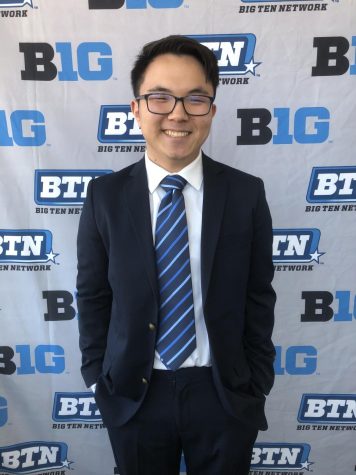 Hikaru Kudo, Sports Broadcast Director
Hikaru Kudo is a sophomore journalism student from Novi, Michigan. Hikaru is the Sports Broadcast Director at Impact 89FM and oversees all aspects of play-by-play, live or recorded, for any athletic event Impact sends staff to. He is also the producer of Impact Sports flagship radio show, The Green & White Report. In addition, he is the co-host of The Chant, an Impact Exclusive featuring sports and music news from the past week. Hikaru covers volleyball, men's and women's basketball, men's and...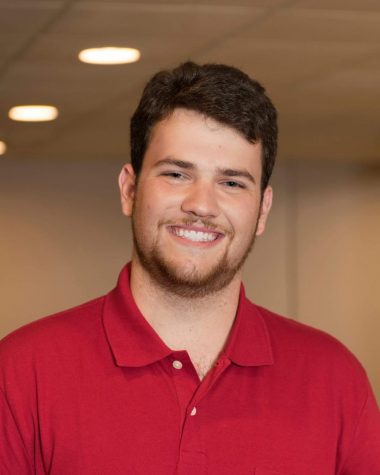 Justin LaBelle, Co-host of The Chant, Airstaff
Justin LaBelle is a junior at Michigan State University majoring in chemical engineering from New Baltimore, MI. Justin has worked among researchers and scientists manufacturing composite materials for a wider manufacturing world through IACMI, the Institute for Advanced Composites Manufacturing and Innovation. Justin is on the air Fridays 6-8pm EST/EDT talking about music in-depth with his One Track Mind segments or giving his thoughts on daily hot takes in music. In 2018, Justin joined Hikaru Kudo...