The Chant – 3/13/19 – The Pilot
In the pilot episode of The Chant, co-hosts Hikaru Kudo and Justin LaBelle begin their new voyage dedicated to sports and music news.
Justin kicks things off by discussing the Jonas Brothers reunion and what it means for fans of the band (5:17).
Afterward, Hikaru looks back at MSU men's basketball team's victory over in-state rival Michigan and does an analysis of the five Spartans who were awarded Big Ten conference awards (15:48).
Next, Justin gives his thoughts on the now engaged Jennifer Lopez and Alex Rodriguez (30:55).
Then, Hikaru wraps up the topics by discussing the Detroit Lions free trade pickups thus far (40:07).
Finally, Hikaru gives a takeaway relating to all four topics discussed in the episode (54:23).
Check out Trent Balley's in-depth article on the Detroit Lions free trade action thus far below.
Follow our Twitter: @TheChant_WDBM
Watch every episode LIVE on Facebook LIVE here.
About the Writers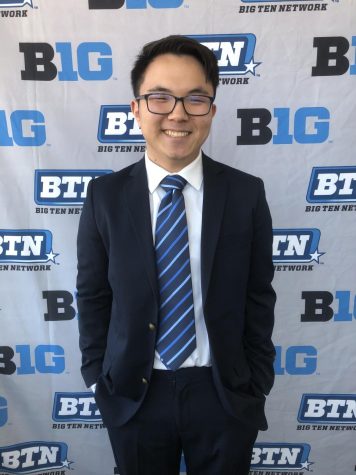 Hikaru Kudo, Sports Broadcast Director
Hikaru Kudo is a sophomore journalism student from Novi, Michigan. Hikaru is the Sports Broadcast Director at Impact 89FM and oversees all aspects of play-by-play, live or recorded, for any athletic event Impact sends staff to. He is also the producer of Impact Sports flagship radio show, The Green & White Report. In addition, he is the co-host of The Chant, an Impact Exclusive featuring sports and music news from the past week. Hikaru covers volleyball, men's and women's basketball, men's and...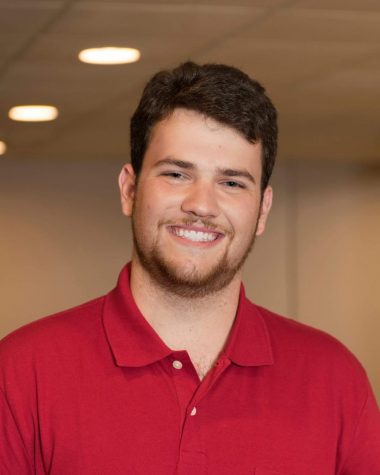 Justin LaBelle, Co-host of The Chant, Airstaff
Justin LaBelle is a junior at Michigan State University majoring in chemical engineering from New Baltimore, MI. Justin has worked among researchers and scientists manufacturing composite materials for a wider manufacturing world through IACMI, the Institute for Advanced Composites Manufacturing and Innovation. Justin is on the air Fridays 6-8pm EST/EDT talking about music in-depth with his One Track Mind segments or giving his thoughts on daily hot takes in music. In 2018, Justin joined Hikaru Kudo...