Episode 73: Victory in Bloomington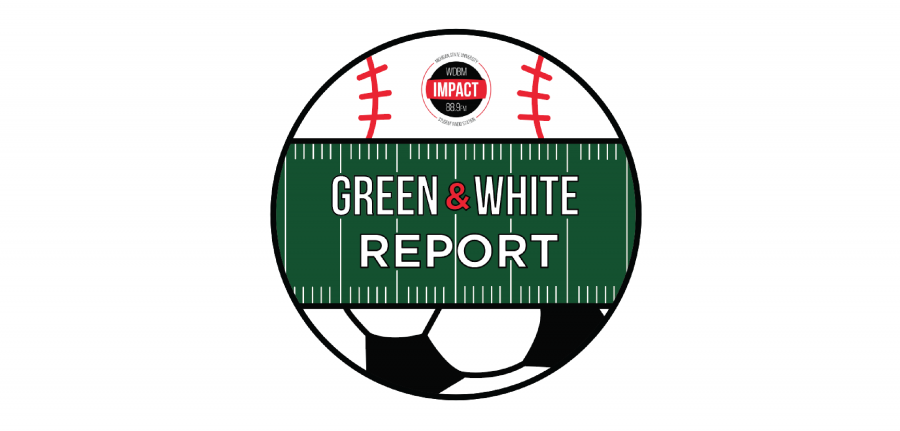 Ryan Rabinowitz and Julian Mitchell bring you the latest on Michigan State football's rebound win at Indiana. They're joined by Kyle Turk live in Bloomington to hear the Spartan Red Zone's thoughts on the win and where the Spartans are headed. Then, the ever-interesting 10 in 10, America's Favorite Segment. Finally, Hikaru Kudo joins the show to discuss the latest with the unbeaten MSU men's soccer team, followed by a rant from Ryan about the Detroit Lions.
About the Writer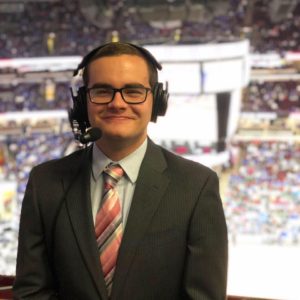 Ryan Cole, Author
Ryan Cole was the Sports Director at Impact 89FM. He was promoted from Assistant Sports Director in December 2016. He graduated with a degree in journalism from Livonia, Michigan. He covered MSU club football in Fall 2015 and was the lead men's basketball reporter for Impact. He co-hosted the MSU men's basketball podcast, Impact Izzone, with Davey Segal. Ryan also interned for Spartan Sports Network.