S5E15: The Spartans are Rolling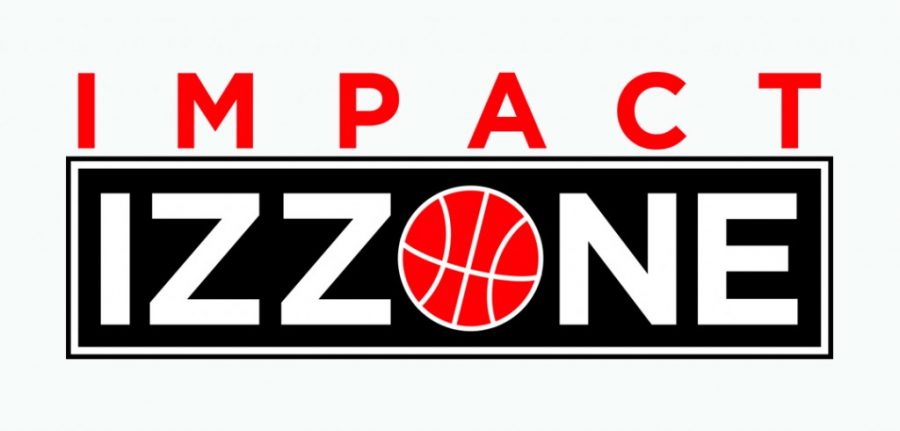 Fresh off two monster wins over Purdue and Minnesota, Ryan Cole and Davey Segal give the state of the Spartans' men's basketball team. They dive into what made the top-5 victory over the Boilermakers an all-time great win (3:58) and discuss the festivities surrounding the Jud Heathcote Tribute Game (28:33). Then, they look at the 30-point blowout win over Minnesota (33:35) before discussing the rankings released by the NCAA tournament selection committee (39:34). Finally, they preview the coming week's games against Northwestern (53:09) and Senior Day against Illinois (58:50).
About the Writer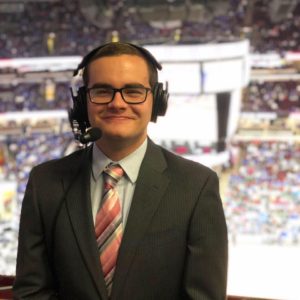 Ryan Cole, Author
Ryan Cole was the Sports Director at Impact 89FM. He was promoted from Assistant Sports Director in December 2016. He graduated with a degree in journalism from Livonia, Michigan. He covered MSU club football in Fall 2015 and was the lead men's basketball reporter for Impact. He co-hosted the MSU men's basketball podcast, Impact Izzone, with Davey Segal. Ryan also interned for Spartan Sports Network.