Episode 39: Spartan Basketball in a Slump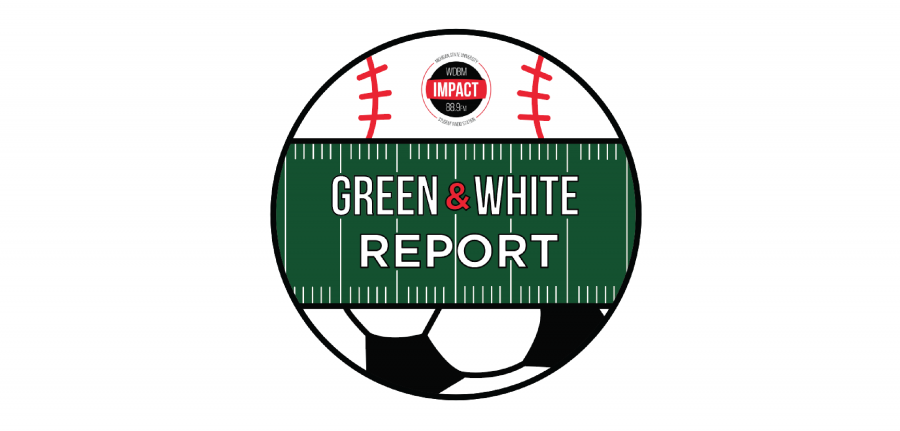 The script has dramatically changed over the course of one week for MSU basketball. Davey Segal and Jon Simon are joined by Ryan Cole to break down Saturday's loss at home to Michigan. Then, they look at the college football national title game won by Alabama–yet again. They finish the show with the 10 in 10 and NFL playoff talk.
About the Writer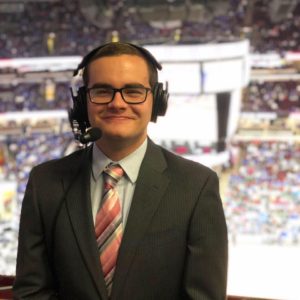 Ryan Cole, Author
Ryan Cole was the Sports Director at Impact 89FM. He was promoted from Assistant Sports Director in December 2016. He graduated with a degree in journalism from Livonia, Michigan. He covered MSU club football in Fall 2015 and was the lead men's basketball reporter for Impact. He co-hosted the MSU men's basketball podcast, Impact Izzone, with Davey Segal. Ryan also interned for Spartan Sports Network.