Episode 38: New Year, New Co-host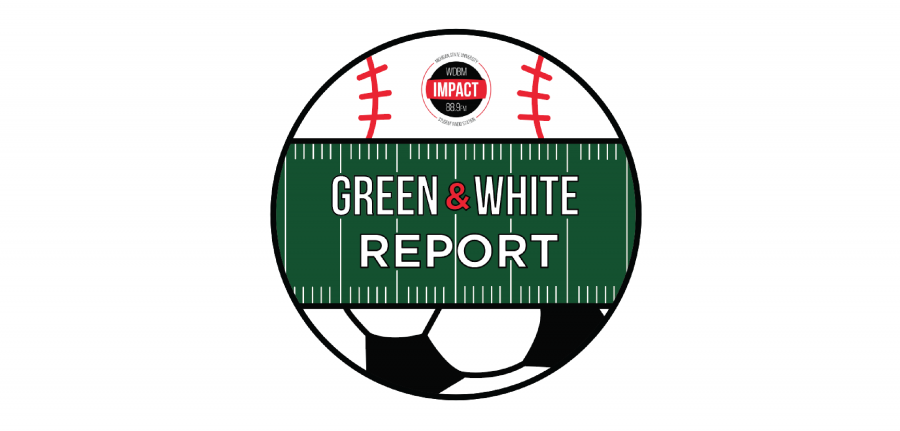 The Green & White Report powers into 2018 with a new co-host: Jon Simon joins Davey Segal to kick off the new semester at MSU. They start off with a review of Michigan State's Holiday Bowl win over Washington State before taking a deeper look at Jim Harbaugh's struggles at Michigan and the College Football Playoff. Then, they welcome Ryan Cole to talk about the No. 1 men's basketball team in the land. Davey and Jon then go through the hottest topics in sports with the "10 in 10" before closing the show with NFL playoffs talk.
About the Writer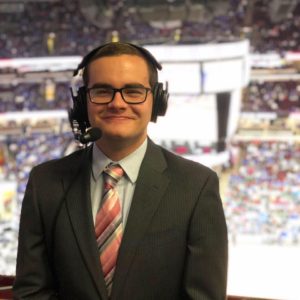 Ryan Cole, Author
Ryan Cole was the Sports Director at Impact 89FM. He was promoted from Assistant Sports Director in December 2016. He graduated with a degree in journalism from Livonia, Michigan. He covered MSU club football in Fall 2015 and was the lead men's basketball reporter for Impact. He co-hosted the MSU men's basketball podcast, Impact Izzone, with Davey Segal. Ryan also interned for Spartan Sports Network.