Episode 37: Spartans in the NFL, NBA, and Behind the Mask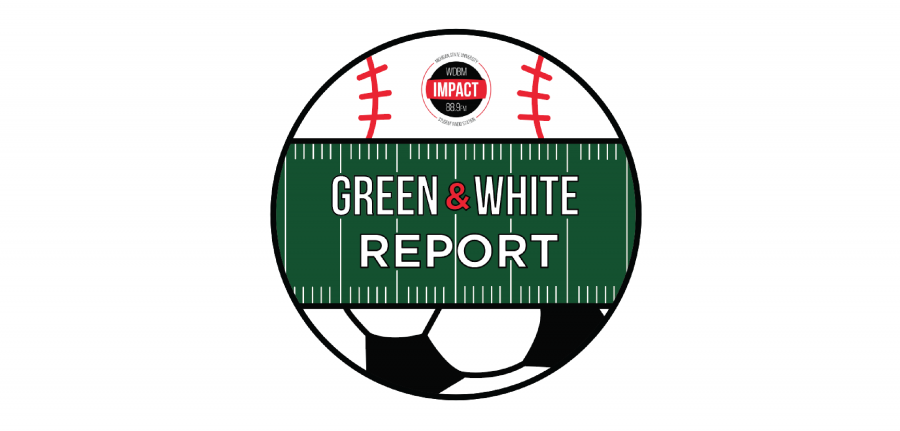 In this prerecorded episode of the Green & White Report, Impact Sports' podcasts take a look at the success that Spartans are having at the professional level, both in the NFL and the NBA. Then, the Behind the Mask crew welcomes in the voice of Spartan hockey, Scott Moore, to talk about the team's performance so far this season. From everyone at Impact Sports, Happy New Year!
About the Writer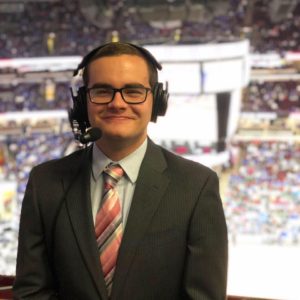 Ryan Cole, Author
Ryan Cole was the Sports Director at Impact 89FM. He was promoted from Assistant Sports Director in December 2016. He graduated with a degree in journalism from Livonia, Michigan. He covered MSU club football in Fall 2015 and was the lead men's basketball reporter for Impact. He co-hosted the MSU men's basketball podcast, Impact Izzone, with Davey Segal. Ryan also interned for Spartan Sports Network.