S5E8: Looking at Spartans Past and Present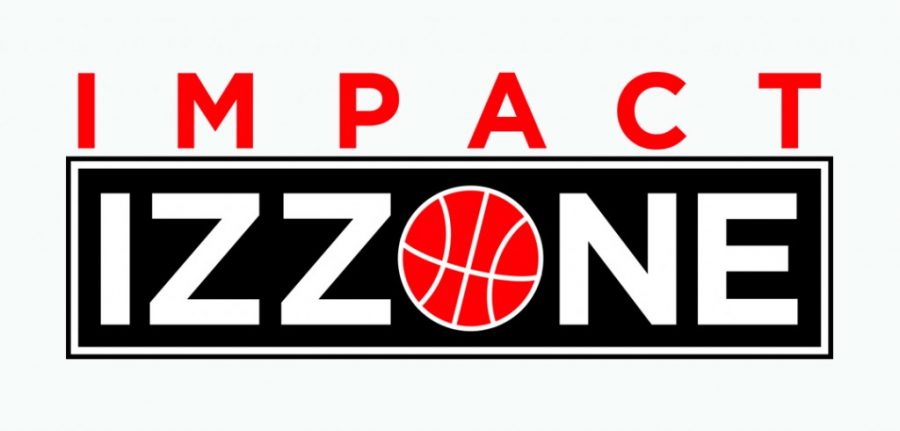 Ryan Cole and Davey Segal put aside their final exams for a little while to bring you this week's breakdown of MSU basketball! They look at what went right and wrong against Southern Utah. Then, they take a gander at the NBA to see what Michigan State's former players are doing in the pros. Finally, they preview the game at Little Caesar's Arena against Oakland.
About the Writer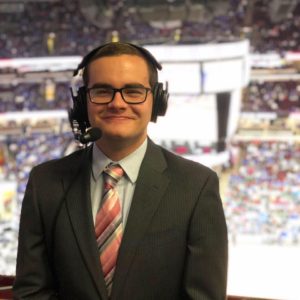 Ryan Cole, Author
Ryan Cole was the Sports Director at Impact 89FM. He was promoted from Assistant Sports Director in December 2016. He graduated with a degree in journalism from Livonia, Michigan. He covered MSU club football in Fall 2015 and was the lead men's basketball reporter for Impact. He co-hosted the MSU men's basketball podcast, Impact Izzone, with Davey Segal. Ryan also interned for Spartan Sports Network.