Episode 34: Spartan Hoops and Hockey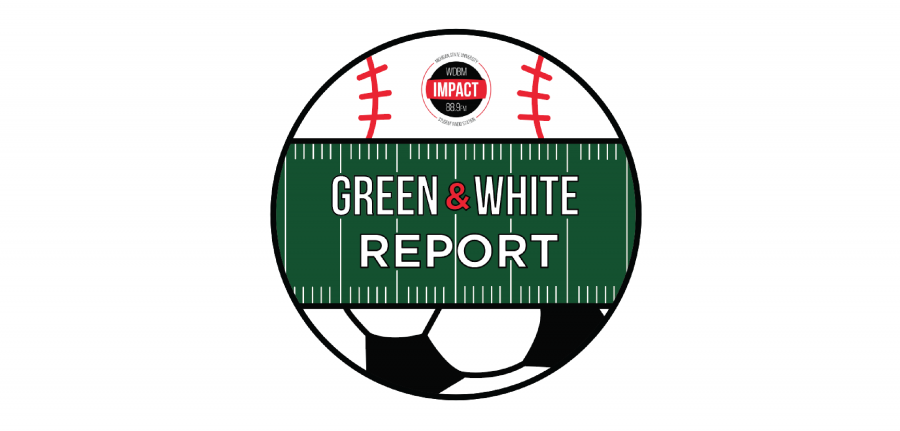 Davey Segal is joined by Jon Simon in his first co-hosting appearance on the Green & White Report! They begin with some MSU basketball talk with Ryan Cole before moving into the 10 in 10. Then, our former fearless leader Blake Froling joins the show to talk about the Pistons and the NBA. Finally, Jacob Herbert joins the show to talk MSU hockey.
About the Writer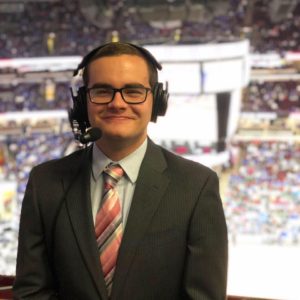 Ryan Cole, Author
Ryan Cole was the Sports Director at Impact 89FM. He was promoted from Assistant Sports Director in December 2016. He graduated with a degree in journalism from Livonia, Michigan. He covered MSU club football in Fall 2015 and was the lead men's basketball reporter for Impact. He co-hosted the MSU men's basketball podcast, Impact Izzone, with Davey Segal. Ryan also interned for Spartan Sports Network.