Episode 10: NBA and NHL Finals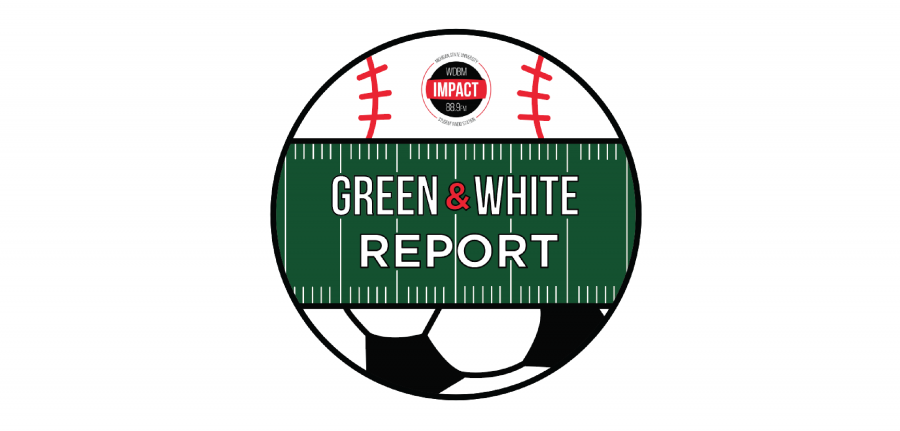 Zach Barnes is joined by Joey Alfieri of Montreal's TSN 690 to discuss the NHL Playoffs, the Stanley Cup and the Detroit Red Wings' future. Then, Barnes discusses Jason Whitlock's comments regarding LeBron James' experience with racism. Barnes is then joined by Jeff Zillgitt of USA Today to break down the NBA Finals, as well as the hotly debated one-and-done rule. Finally, Barnes looks at the conundrum facing the Detroit Tigers: contend or rebuild?
About the Writer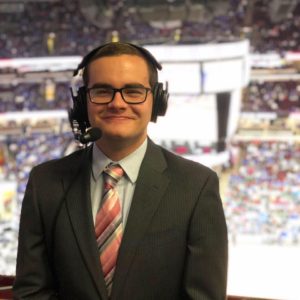 Ryan Cole, Author
Ryan Cole was the Sports Director at Impact 89FM. He was promoted from Assistant Sports Director in December 2016. He graduated with a degree in journalism from Livonia, Michigan. He covered MSU club football in Fall 2015 and was the lead men's basketball reporter for Impact. He co-hosted the MSU men's basketball podcast, Impact Izzone, with Davey Segal. Ryan also interned for Spartan Sports Network.