S4E24: The Grand Finale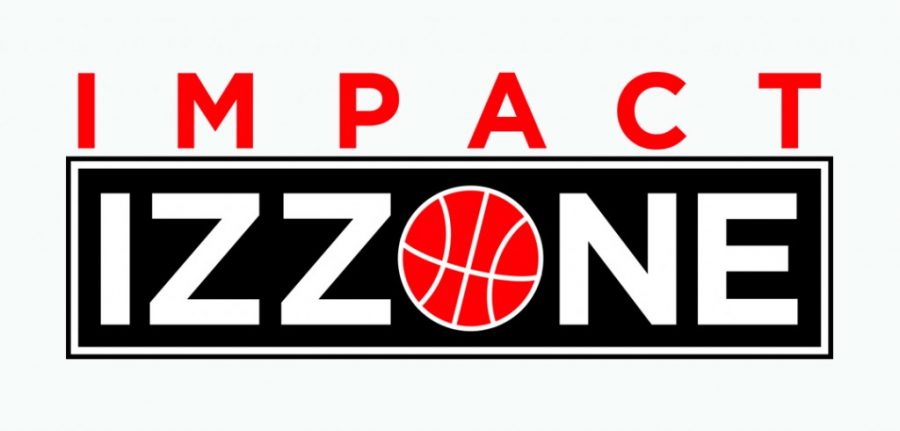 Ryan Cole and Davey Segal close out the year that was with a bang. Impact Izzone caps off the year with some recruiting news (3:46), then they answer some Twitter questions (17:46). They look ahead to the 2017-18 MSU basketball roster (27:05) and grade the outgoing senior class (36:43). Finally, Ryan and Davey give out their season awards for the team (48:25) and share their favorite memories of the year (1:04:11) before saying goodbye for the summer.
About the Writer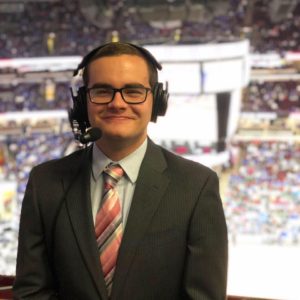 Ryan Cole, Author
Ryan Cole was the Sports Director at Impact 89FM. He was promoted from Assistant Sports Director in December 2016. He graduated with a degree in journalism from Livonia, Michigan. He covered MSU club football in Fall 2015 and was the lead men's basketball reporter for Impact. He co-hosted the MSU men's basketball podcast, Impact Izzone, with Davey Segal. Ryan also interned for Spartan Sports Network.