S4E21: Rating the Freshmen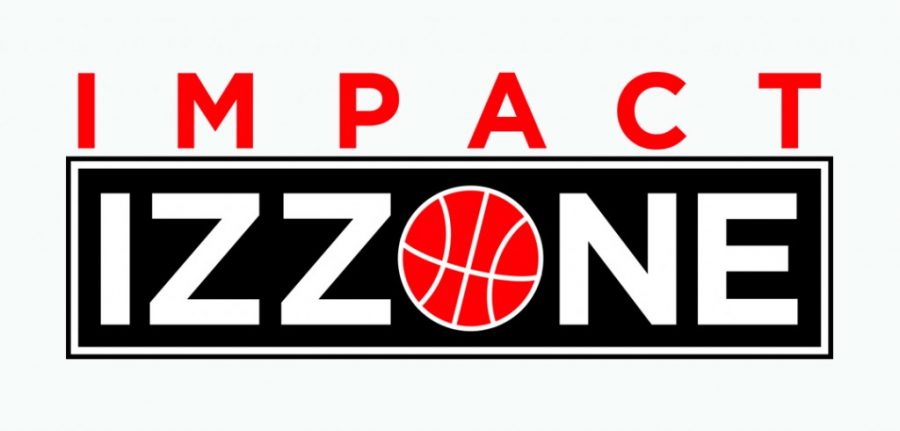 There may not be a game to discuss, but Michigan State basketball is still in the midst of a newsworthy offseason. Hear Ryan Cole and Davey Segal discuss the recent news and notes for the Spartans, including Dane Fife and the coaching carousel, recruiting and the McDonald's All American Game. Then, they break down just how special this year's freshmen were for Tom Izzo's squad. Spoiler alert: they were HISTORICALLY special.
About the Writer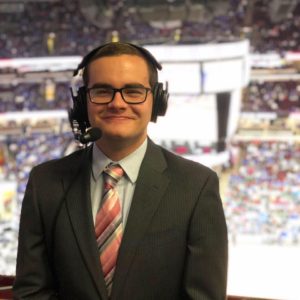 Ryan Cole, Author
Ryan Cole was the Sports Director at Impact 89FM. He was promoted from Assistant Sports Director in December 2016. He graduated with a degree in journalism from Livonia, Michigan. He covered MSU club football in Fall 2015 and was the lead men's basketball reporter for Impact. He co-hosted the MSU men's basketball podcast, Impact Izzone, with Davey Segal. Ryan also interned for Spartan Sports Network.