S4E14: Starting a Winning Streak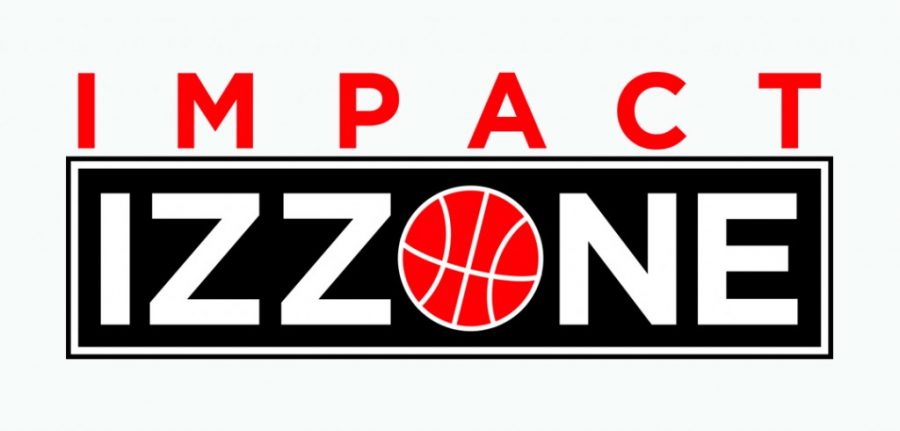 Michigan State is king of the Great Lakes State once again. Ryan Cole and Davey Segal are here to break down the Spartans' big rivalry win over Michigan, which snapped a three-game losing streak, and look ahead to the upcoming road trip to Nebraska.
About the Writer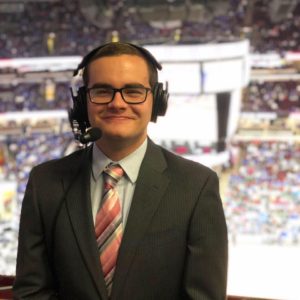 Ryan Cole, Author
Ryan Cole was the Sports Director at Impact 89FM. He was promoted from Assistant Sports Director in December 2016. He graduated with a degree in journalism from Livonia, Michigan. He covered MSU club football in Fall 2015 and was the lead men's basketball reporter for Impact. He co-hosted the MSU men's basketball podcast, Impact Izzone, with Davey Segal. Ryan also interned for Spartan Sports Network.