S4E11: New Year, New Hosts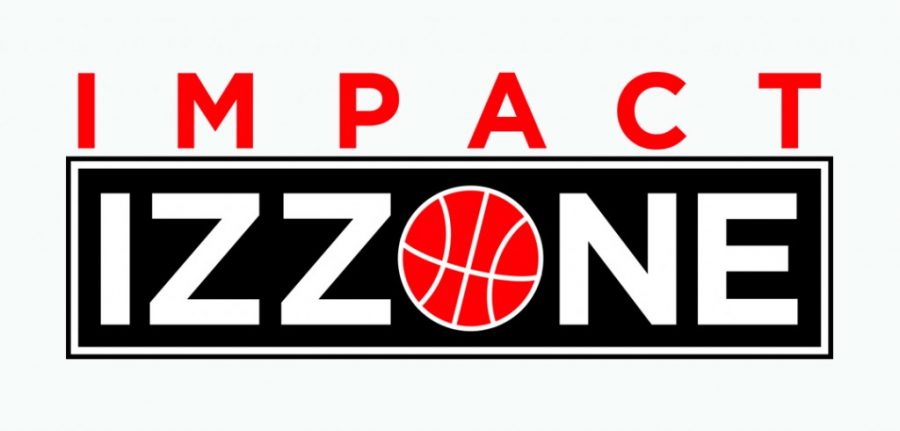 A new era has begun with the Impact Izzone podcast, as Ryan Cole and Davey Segal move forward following the graduation of Blake Froling. They have plenty of MSU basketball to talk about in the first episode of the new year, including a dominant 65-47 victory over Minnesota at the Breslin Center. The guys assess the Spartans' play over winter break and the roller coaster ride unfolding with the young squad.
About the Writer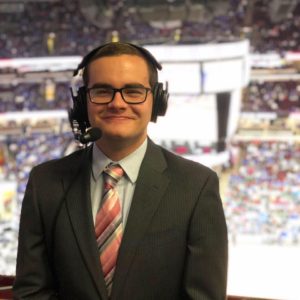 Ryan Cole, Author
Ryan Cole was the Sports Director at Impact 89FM. He was promoted from Assistant Sports Director in December 2016. He graduated with a degree in journalism from Livonia, Michigan. He covered MSU club football in Fall 2015 and was the lead men's basketball reporter for Impact. He co-hosted the MSU men's basketball podcast, Impact Izzone, with Davey Segal. Ryan also interned for Spartan Sports Network.