The Sci-Files – 05/30/2021 – Geeta Kumari – Reducing the Cost of Flights Using Superalloys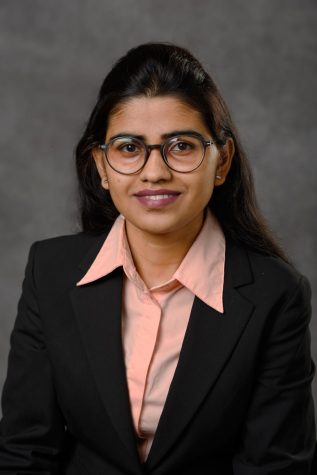 On this week's The Sci-Files, your hosts Chelsie and Danny interview Geeta Kumari. Geeta is a joint doctoral program student in the department of chemical engineering and materials science. Her research focuses on metals and a mixture of metals (alloy). She is working on a particular type of alloy called superalloy, which comprises eighteen different elements together. "Superman is fiction, but superalloy is for real," she says. Superalloy can survive an extreme environment such as high temperature and stress without losing its strength. The primary application can be in flight engines and nuclear reactors. She is working to improve its strength further so that it can withstand higher temperatures. The improved strength will increase the flight engine's efficiency and reduce the overall cost of flying. To achieve this, she heats her alloy in the laboratory furnace to change its internal structure, resulting in a strength change. It is similar to cooking or baking in the kitchen, like how you come up with a perfect dish or cake recipe. She is looking for her recipe to have a stronger superalloy. To observe the internal changes after heating, she uses sophisticated instruments to look at a highly magnified scale.  If you're interested in talking about your MSU research on the radio or nominating a student, please email Chelsie and Danny at [email protected] Check The Sci-Files out on Twitter, Facebook, Instagram, LinkedIn, and YouTube!
About the Writers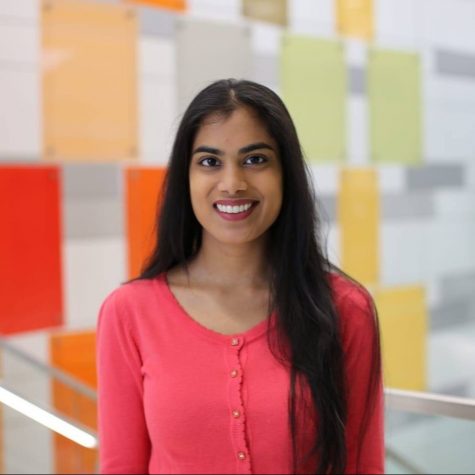 Chelsie Boodoo, The Sci-Files Host
Chelsie is a Biomedical Engineering Ph.D. student at Michigan State University. She studies what happens to the extracellular matrix of cells after they have been stressed. She co-hosts "The Sci-Files" with Daniel Puentes. Together they explore the different topics that MSU students research on "The Sci-Files" at WDBM.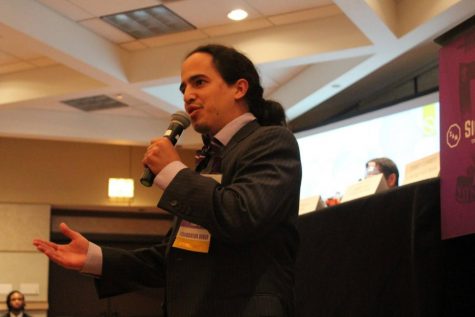 Daniel Puentes, The Sci-Files Host
Daniel is a graduate student in the Department of Physics and Astronomy, where he does research at the National Superconducting Cyclotron Laboratory. His research involves measuring the mass of radioactive nuclei, and how it can tell us how protons and neutrons are arranged inside of a nucleus. This research also helps scientists understand how the elements were created in different stellar environments! At WDBM, he and Chelsie Boodoo co-host The Sci-Files.