New Music Monday | Tune-Yards, Yeek and Velvet Vision
Tune-Yards – "hypnotized"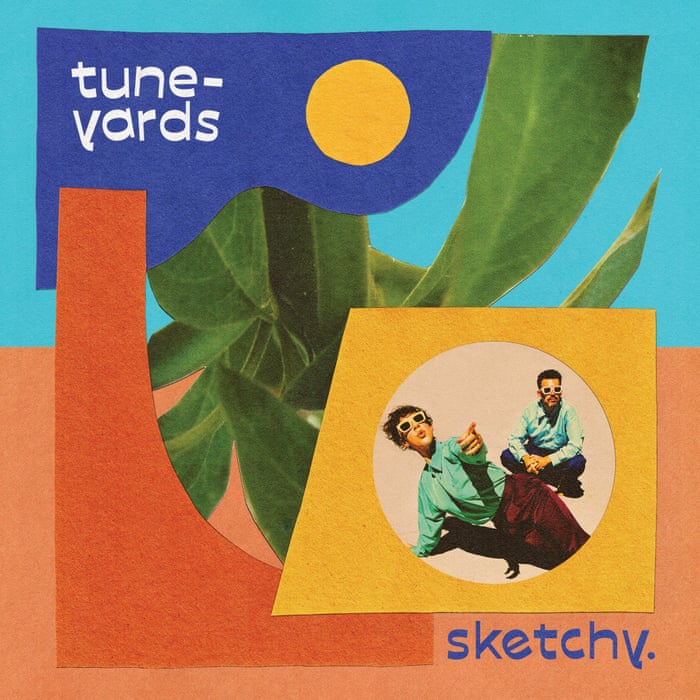 Tune-Yards have returned with the release of their latest full-length record Sketchy. I've been a fan of them ever since I watched their wacky, puppet-featuring music video for their song "Water Fountain." The puppets may be gone but their ability to create uplifting and unconventional pop music is seemingly eternal. 
– Nick Quebbeman
Yeek – "3000 Miles (Baby Baby)"
This track comes from Valencia, the third full length album release from Yeek. "3000 Miles" is a strong example of Yeek's musical versatility, with heavy R&B influences and rich vocals, as well as hip-hop influenced treble notes sprinkled throughout. These sounds are coupled perfectly with a bouncy synth node, creating a unique blend of hip-hop, pop and R&B. Yeek's vocals on this song are also spot on, again drawing from both pop and R&B to perfect the smooth, understated vibe he's created with this song. At the end of the track, Yeek ties the chorus together with a short melodic rap, bringing the song together in a way that happily balances the genres he blends. With tracks like 3000 Miles, Yeek is blurring the traditional boundaries of popular genres.
– Jadyn Morris
Velvet Vision – "I Was Such A Different Person Last Time"
Soft, chamber pop-esque vocals twinkle and dance over warm synth arpeggios in this track from Velvet Vision's self-titled debut EP. The production of the backing track is what really got my attention. A drum machine pattern consistently beats on while little electronic squeaks pop in and out. Overall an exciting debut by Velvet Vision!
– Nick Quebbeman