The Sci-Files – 04/04/2021 – Sarah Jacobson – Squatting to Make Ends Meet: Immigrants and Housing Occupations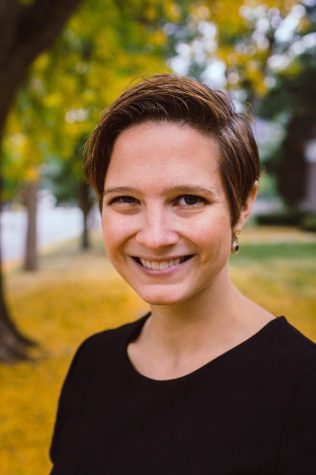 On this week's The Sci-Files, your hosts Chelsie and Danny interview Sarah Jacobson. Sarah examines housing occupations in Italy and West Germany in the 1970s. Although most researchers look at political activists who squatted, she instead looks at southern Italian migrants who occupied out of social need. She views migrants' involvement in occupations as an embodied form of collective action, or how migrants used the right to a home as means to push back on both social and political exclusion. By comparing occupation movements in Turin (Italy) and Frankfurt (former West Germany), she shows how migrants can be marginalized even within their own nation-state and denied some of the benefits of the so-called modern welfare state. As a whole, Sarah borrows from a historian Kathleen Canning's conception of "participatory citizenship" to show how migrant housing occupiers articulated their claims, engaged in contest, and made their own meanings of citizenship by pressuring municipal authorities to extend the purview of social services. This argument has many implications for current immigrants or refugees as it illuminates how groups and individuals can effectively be integrated into existing social security systems even prior to formalized citizenship. If you're interested in talking about your MSU research on the radio or nominating a student, please email Chelsie and Danny at [email protected] Check The Sci-Files out on Twitter, Facebook, Instagram, LinkedIn, and YouTube!
About the Writers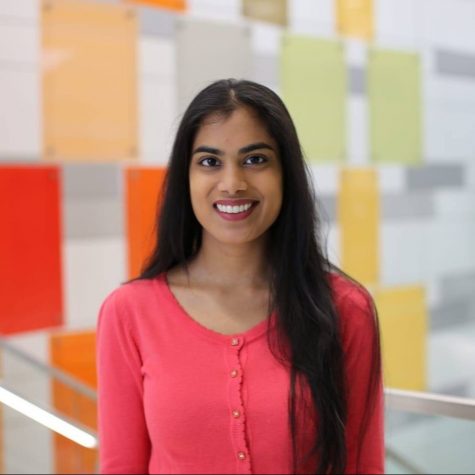 Chelsie Boodoo, The Sci-Files Host
Chelsie is a Biomedical Engineering Ph.D. student at Michigan State University. She studies what happens to the extracellular matrix of cells after they have been stressed. She co-hosts "The Sci-Files" with Daniel Puentes. Together they explore the different topics that MSU students research on "The Sci-Files" at WDBM.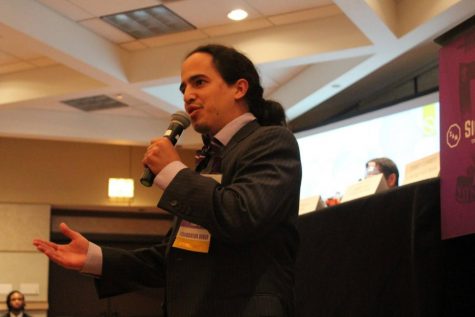 Daniel Puentes, The Sci-Files Host
Daniel is a graduate student in the Department of Physics and Astronomy, where he does research at the National Superconducting Cyclotron Laboratory. His research involves measuring the mass of radioactive nuclei, and how it can tell us how protons and neutrons are arranged inside of a nucleus. This research also helps scientists understand how the elements were created in different stellar environments! At WDBM, he and Chelsie Boodoo co-host The Sci-Files.