Terminally Online 3.28.21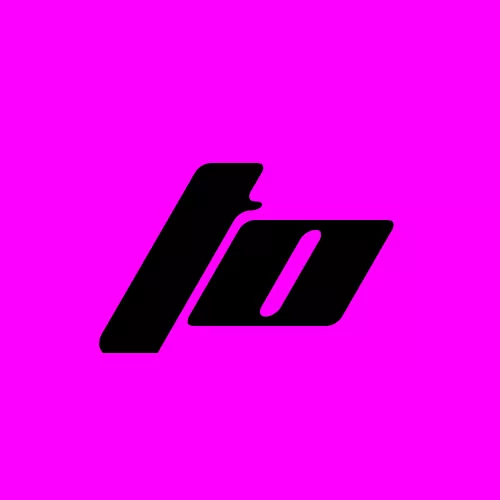 Luke Adams, Host of Terminally Online
March 31, 2021
Here's the playlist for this week:
Laura Les – Haunted
fishpaste – the crabs liquify
Arca – KLK (feat. Rosalia)
Fax Gang – Shotgun 
Drixxo Lords – MiLLiONs NOw LiViNg WiLL NvR DiE
Iglooghost – Big Protector
Smerz – I don't talk about that much
SOPHIE – JUST LIKE WE NEED SAID GOODBYE
Frogman – Cult Party
No Rome – Spinning (feat. Charli XCX & The 1975)
Doss – Puppy
Machine Girl – WEIGHTLESS»NOVA»BLOSSOM»
Bladee & Mechatok – God (Six Impala Remix)
The Garden – Hit Eject
Zora Jones – Sister's Blade
Dorian Electra – Gentleman
Slayyyter – Troubled Paradise
Jimmy Edgar – BENT (feat. Hudson Mohawke)
VAPERROR – My Secret House
Oneohtrix Point Never – Americans
Alice Dreamt – Dopamine (It's Love)
Shmu – Superhuman Desires and Sensations
Patricia Taxxon – Lithograph
Frogman – Konbini Mall Medley
Porter Robinson – Something Comforting
Angelus – Ran Out of Love
Body Meat – ULTIMA
Patricia Taxxon – Misty!
Blank Banshee – Ammonia Clouds
The Weeknd – Loft Music
Parameter – DV-i
Shygirl – SIREN
Tony Velour – 3M
Sewerslvt – Yandere Complex
Charli XCX – Visions