The Undercurrent – 03/29/21 – Graduating During The Pandemic
Nick Saba, Undercurrent Producer and Host
March 29, 2021
On this week's episode of the Undercurrent, reporters George McNeil and Delaney Rogers interview students that graduated during the pandemic on their experiences and hopes as the MSU community moves toward the end of another online semester.
About the Writer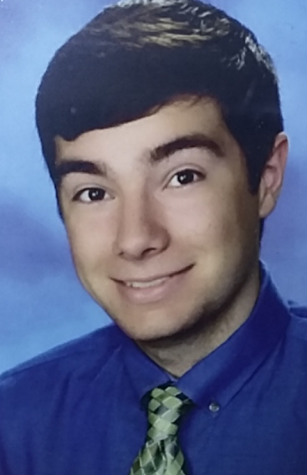 Nick Saba, News Producer
I am a junior biosystems engineer here at MSU. I was a volunteer at the Impact for 2 years before becoming the Undercurrent producer. I now hope to create interesting and topical stories to share with everyone around Michigan State.