The Sci-Files – 03/21/2021 – Jen Zavalnitskaya – Habitat Management of Asparagus Pests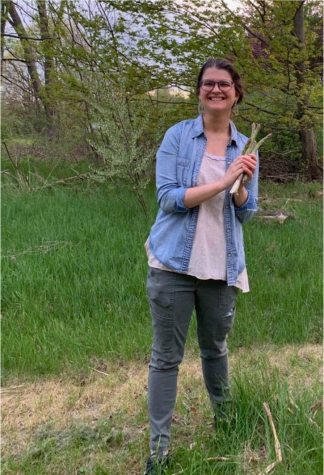 On this week's The Sci-Files, your hosts Chelsie and Danny interview Jen Zavalnitskaya. Jen is a second-year master's student in the Department of Entomology in the Vegetable Entomology lab. She studies insect ecology throughout agricultural landscapes and how more sustainable pest management strategies can be created in commercial agriculture. Most commercial vegetable cropping systems rely on chemical insecticides to suppress insect pests which can often be detrimental both economically and environmentally. Jen's research focuses on using habitat management within agriculture to better control insect pests. Her current work is focused on the overwintering biology of a key pest of asparagus, the asparagus beetle. Michigan is the top producer of asparagus in the nation. Thus, control of this pest is incredibly important to Michigan's asparagus farmers and economy. Jen hopes that by understanding more about the overwintering biology of asparagus beetles, Michigan's asparagus farmers can better understand how to manage habitat for more sustainable and effective pest management.
If you're interested in talking about your MSU research on the radio or nominating a student, please email Chelsie and Danny at [email protected] Check The Sci-Files out on Twitter, Facebook, Instagram, LinkedIn, and YouTube!
About the Writers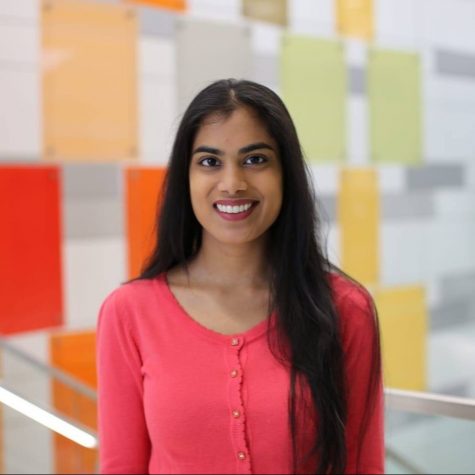 Chelsie Boodoo, The Sci-Files Host
Chelsie is a Biomedical Engineering Ph.D. student at Michigan State University. She studies what happens to the extracellular matrix of cells after they have been stressed. She co-hosts "The Sci-Files" with Daniel Puentes. Together they explore the different topics that MSU students research on "The Sci-Files" at WDBM.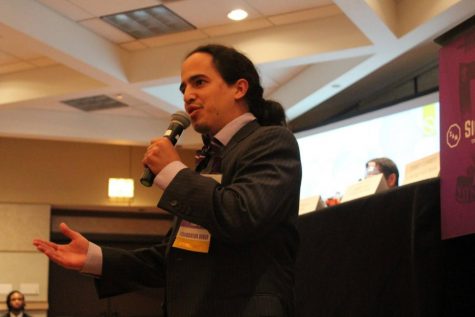 Daniel Puentes, The Sci-Files Host
Daniel is a graduate student in the Department of Physics and Astronomy, where he does research at the National Superconducting Cyclotron Laboratory. His research involves measuring the mass of radioactive nuclei, and how it can tell us how protons and neutrons are arranged inside of a nucleus. This research also helps scientists understand how the elements were created in different stellar environments! At WDBM, he and Chelsie Boodoo co-host The Sci-Files.