Exposure – 3/20/2021 – The Ronald McDonald House of Mid-Michigan

This week on Exposure, Connie Rahbany spoke with Carolyn Hurst from the Ronald McDonald House of Mid-Michigan!
Click here for the interview transcript.
The Ronald McDonald house of mid-Michigan is a hospitality house that is specific for serving families that have critically ill children receiving medical treatment in their local hospitals and clinics. They have their annual Run for the House race happening from March 26th – 28th! Normally, the race is a large in-person event, but that all changed last year and this years events. This year, it is offered virtually and open course!
For more information, or to get involved, you can check out their website or follow them on social media!
Facebook: Ronald McDonald House of Mid-Michigan
Twitter: @lovethehouse
Instagram: @rmhmidmi
Run for the House registration page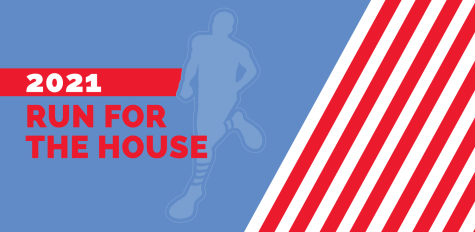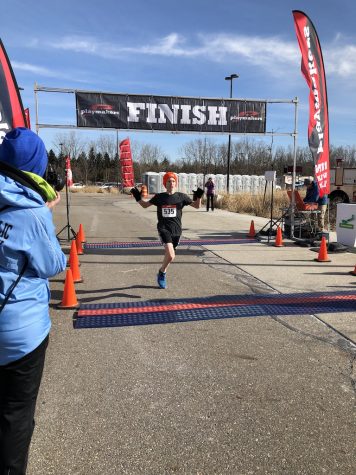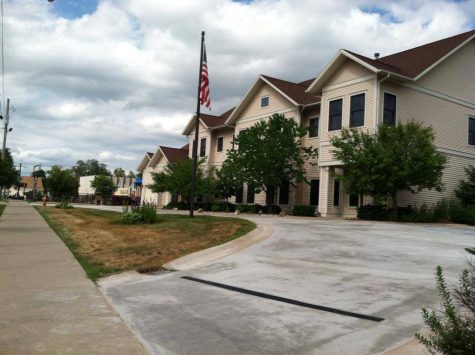 About the Writer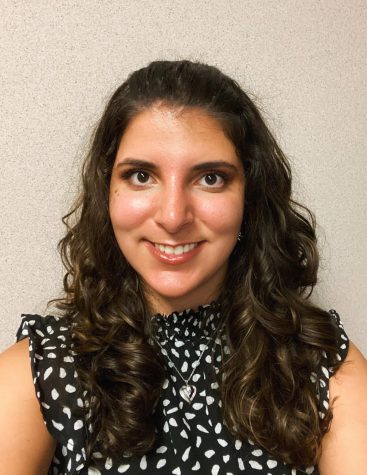 Connie Rahbany, Host of "Exposure"
Connie Rahbany is from Auburn Hills, Michigan and transferred to Michigan State University in 2018. She is majoring in journalism with a minor in broadcast. At WDBM, she is the News Producer and Host of "Exposure". To find out more, check out her website!