Impact Izzone – 3/10/21 – Vindication
On this episode of Impact Izzone: Trent Balley, Luke Sloan and Brendan Schabath discuss Michigan State's vengeful win over the No. 2 Michigan Wolverines to close out the regular season. The crew looks at the Big Ten Tournament pool and predicts how far the Spartans can get, starting with their Thursday matchup against Maryland. Finally, they talk big picture and predict what seed the Spartans will get in the NCAA Tournament.
About the Writer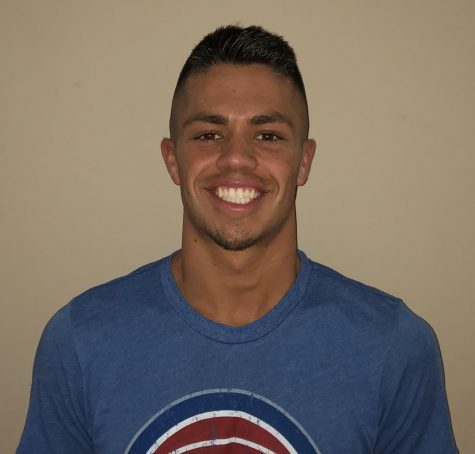 Trent Balley, Men's Basketball Columnist/Sports Editor
Trent is a junior journalism student who serves as Men's Basketball Columnist and Detroit Sports Columnist for Impact 89FM. He also works as Sports Editor for the station. He is a regular member of the Motown Rundown podcast and hosts the Impact Izzone podcast.