Breslin Breakdown – 3/9/21 – Big Ten Tournament!

On this week's episode of the Breslin Breakdown:
Zach Surdenik, Bobby Zeffero, and Aidan Champion preview the Big Ten Tournament ahead of their trip to Indianapolis.
About the Writer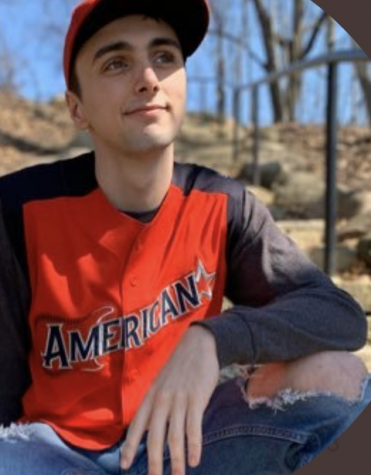 Zach Surdenik
Zach is a sophomore football beat reporter for Impact. He has previously covered women's basketball and baseball for Impact as well.