New Music Monday | Alicia Clara, Lava La Rue and St. Vincent
Alicia Clara – "Faceless"
With the release of her debut EP, Outsider/Unusual, emerging artist Alicia Clara is developing her own unique sound. The Montreal-based artist creates a soft, psychedelic dreamscape in her sound, especially in her closer "Faceless." Over the course of the song, surreal instrumentals bloom around Clara's crystalline vocals, creating a kaleidoscope of sonic colors.
– Sarah Beltran
Lava La Rue – "G.O.Y.D."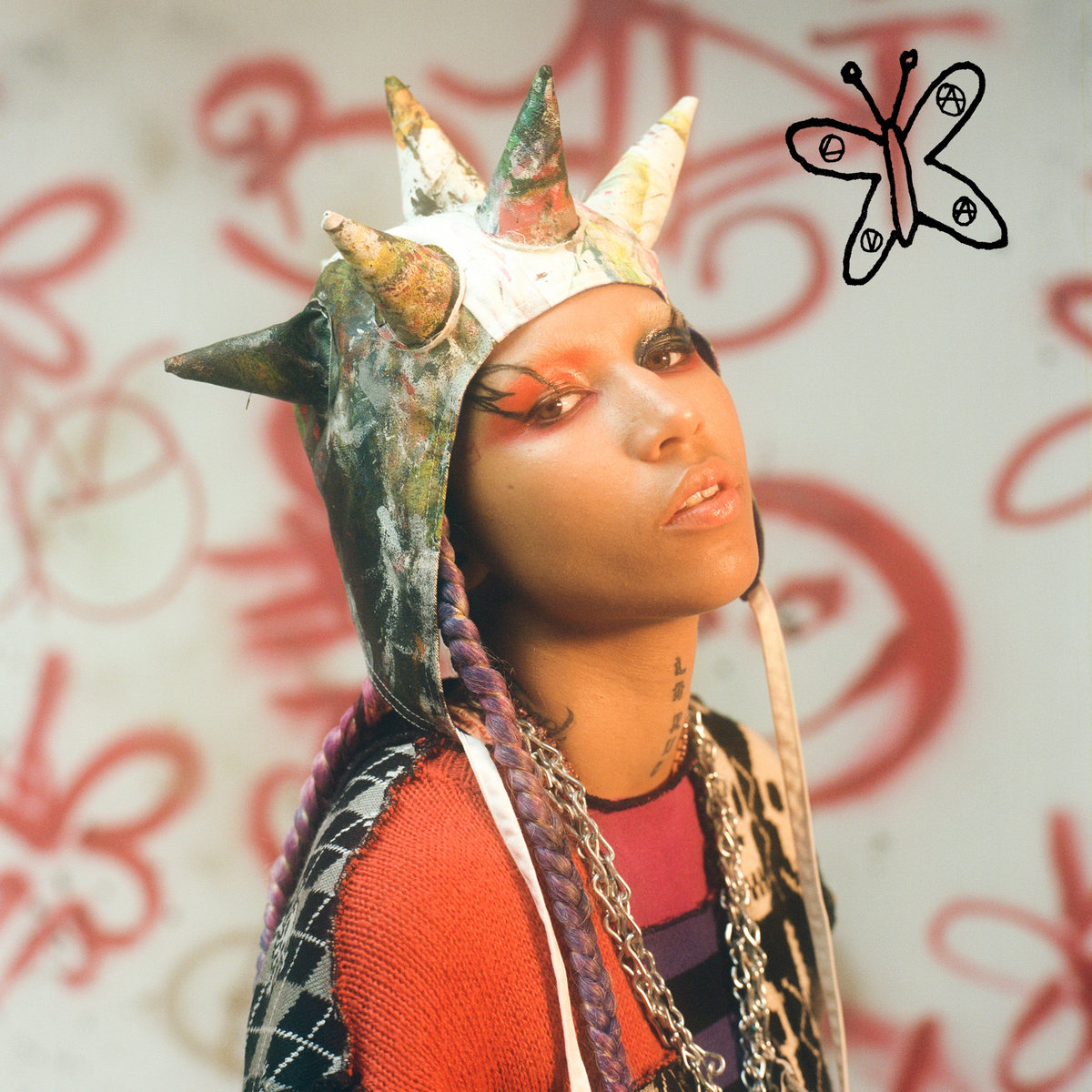 Lava La Rue's new EP, Butter-Fly, is a compilation of love songs that celebrate queer romance. "G.O.Y.D" features Clario and is the companion to her song to "B.O.M.D", in which Clario came out as bisexual. "G.O.Y.D," short for girl of your dream, is a smooth R&B, hip-hop ballad about long distance relationships. Love in isolation is pretty common with the pandemic, so this is the perfect song to listen to while missing your significant other. 
-Tasia Bass
St. Vincent – "Pay Your Way In Pain"
St. Vincent is back. The enigmatic artist recently released "Pay Your Way In Pain," off her new record Daddy's Home, due out in mid-May. It follows her Grammy-nominated 2017 record MASSEDUCTION. 
St. Vincent is one of our generation's most talented artists. She has never shied away from reinventing her music and image, one of the primary reasons why I respect her so much. This track is evidence that she is once again exploring new sonic avenues. The song starts with a little piano riff I'd expect to hear when I walk into a speakeasy before giving way to a crisp, bumpy synth bassline that reminds me of her 2014 self-titled record. Her vocals are warped and churned using various effects as she sings about the struggles of daily life.
– Nick Quebbeman