The Undercurrent – 02/28/21 – The public perception of Black History Month
Nick Saba, The Undercurrent Producer
March 1, 2021
In honor of Black History Month, producer Nick Saba interviews philosophy professor Dr. John McClendon on what it was like going to a Historically Black College as opposed to schools like Michigan State. The episode focuses on what Black History Month is really about, and what it means to the Black community.
About the Writer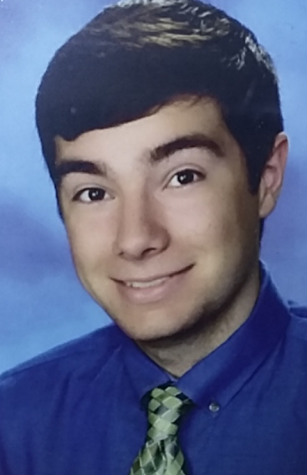 Nick Saba, News Producer
I am a junior biosystems engineer here at MSU. I was a volunteer at the Impact for 2 years before becoming the Undercurrent producer. I now hope to create interesting and topical stories to share with everyone around Michigan State.