Terminally Online 2.21.21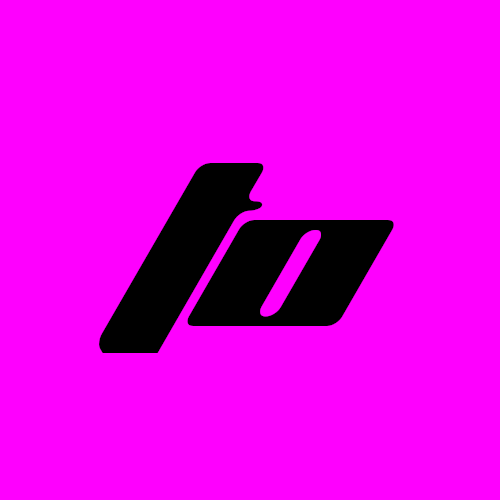 Luke Adams, Host of Terminally Online
February 23, 2021
Here's this week's playlist:
Blank Banshee – Purity Boys
Oneohtrix Point Never – The Station
Patricia Taxxon – Lithograph
Porter Robinson – Get Your Wish (Anamanaguchi Remix)
Fax Gang – Reality/Dreams (feat. ALIENDAYS)
Sewerslvt – Newlove
Zora Jones – Paranoid
Cashmere Cat – BACK FOR YOU
Slayyyter – Alone
DV-i – Parameter
No Rome – 1:45 AM (feat. Bearface)
The 1975 – I Think There's Something You Should Know 
HMLTD – Nobody Stays In Love
Tony Velour – 3M
Shygirl – SLIME
SOPHIE – VYZEE
Vaperror – Pineapple Passion
Drixxo Lords – Millions Now Living Will Never Die
HMLTD – The Sick Man of Europe
Jai Paul – Do You Love Her Now?
DJ Sabrina The Teenage DJ – Charmed
Food House – 51129
Macintosh Plus – ピコ
Porter Robinson – Something Comforting
Danny L Harle – On A Mountain
Iglooghost – Sylph Fossil
umru & ericdoa – movinlikeazombie (Remix)
HEALTH & Soccer Mommy – MASS GRAVE
Fax Gang – Shotgun
Chrstine And The Queens – People, I've Been Sad
Charli XCX – Visions