The Undercurrent – 02/21/21 – Valentine's Day
Nick Saba, Undercurrent Producer and Host
February 22, 2021
On this week's episode, host Nick Saba focuses on Valentine's Day and the large array of emotions the "holiday" brings out of people. In honor of this Day of Love, our very own Impact Operations Manager George McNeill talks about Valentine's Day with his girlfriend and what it's come to mean during a pandemic. Some guests also share their views on what Valentine's means to them, and Nick chimes in with some facts on the day in focus to round off a lighthearted episode.
About the Writer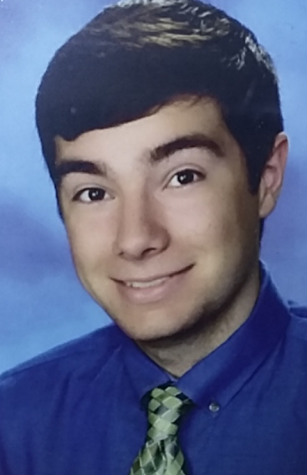 Nick Saba, News Producer
I am a junior biosystems engineer here at MSU. I was a volunteer at the Impact for 2 years before becoming the Undercurrent producer. I now hope to create interesting and topical stories to share with everyone around Michigan State.