'I Made my Dad want to Rap' | "Ramsey" by Seafood Sam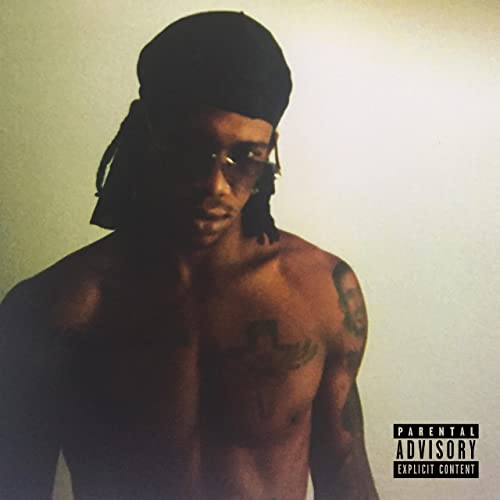 Ok, so you're probably curious about who Seafood Sam is. Rest be assured, this isn't an advertisement for a sketchy seafood restaurant. A rapper hailing from Long Beach, California, Seafood Sam is a breath of fresh air from the typical modern hip-hop sound. With songs like "Ramsey" and "Roca Bye Baby," Seafood Sam manages to incorporate smooth jazz samples with tight, punchy and surprisingly personal rap bars. Still a rising figure in the hip-hop world, Seafood Sam often makes songs that represent his community and upbringing. On his 2019 album Dior Velour, for example, each song pays homage to a different family member by using distinct beats and lyrics to describe their personalities.
His work hasn't gone unnoticed either. His hit song "Ramsey" has garnered over a million plays on Spotify since its 2018 release. Since I first discovered Seafood Sam's music back in early January his monthly listener count has risen by over 25,000. While it may not be your typical guitar-laden and autotune-centric hip-hop sound, Seafood Sam is building a bridge between the jazz and soul influenced rap of the 1990s and the loose, fun sound of modern hip-hop, attracting fans from all walks of life along the way. After listening to his album for the first time, his former-marine father admitted that his music even inspired him to try writing his own bars. "I made my dad want to rap, that was the best," he stated in an interview with Slap Media.
With a growing discography of fun, unique tracks, Seafood Sam seems to be on a one-way track to popularity. Keep an eye out for Seafood Sam in 2021.