Motown Rundown – 2/11/21 – Angry Rabs
On this episode of the Motown Rundown: The guys honor Calvin Johnson's career in Detroit (6:37), as he has been voted into the Pro Football Hall of Fame as a first-ballot nominee. They then look at the Red Wings' recent struggles (17:07), particularly Anthony Mantha's lack of consistency (28:15). Third, they discuss the Tigers' recent signings (45:20) before giving a state of the program update on the Pistons following the dealing of Derrick Rose (1:03:27). The show is rounded out with a new edition of "Trent's Trifecta" (1:19:25).
Join the show! Submit any questions, comments, or ideas for upcoming shows @Motown_Rundown on Twitter, or on The Motown Rundown Facebook page.
Follow the Motown Rundown crew on Twitter:
Ryan Rabinowitz (@RRabinowitz4)
Ryan Collins (@RyanCollins524)
Trent Balley (@TrentBalley)
The Motown Rundown is brought to you by Impact 89FM Sports (@WDBMSports)
About the Writer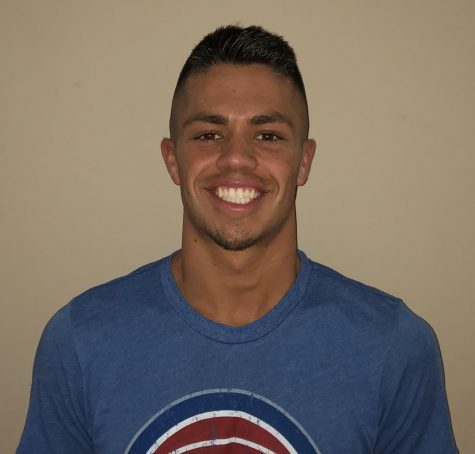 Trent Balley, Men's Basketball Columnist/Sports Editor
Trent is a junior journalism student who serves as Men's Basketball Columnist and Detroit Sports Columnist for Impact 89FM. He also works as Sports Editor for the station. He is a regular member of the Motown Rundown podcast and hosts the Impact Izzone podcast.