The Undercurrent – 02/07/21 – The current climate of agriculture in America
On this episode of the Undercurrent, host Nick Saba talks with Dennis Pennington, a Michigan State wheat systems specialist, and Aaron Newberry about the past, present and future of agriculture and what role agriculture plays in ensuring a healthy society. The trio also talks about the impact of genetically modified foods on the future of agriculture and crop population as a whole.
About the Writer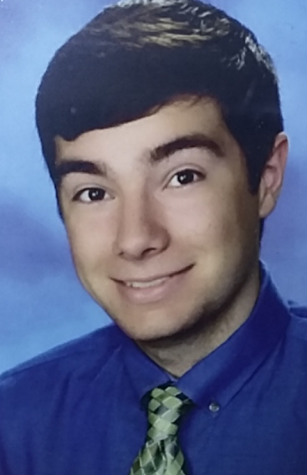 Nick Saba, News Producer
I am a junior biosystems engineer here at MSU. I was a volunteer at the Impact for 2 years before becoming the Undercurrent producer. I now hope to create interesting and topical stories to share with everyone around Michigan State.