Motown Rundown – 2/2/21 – California Love
On this week's episode of The Motown Rundown: Ryan Rabinowitz, Trent Balley and Ryan Collins react to the Detroit Lions trading Matthew Stafford to the Los Angeles Rams in exchange for two first-round picks, a third-round pick, and Jared Goff (6:04). The crew discusses Goff's potential as Detroit's quarterback of the future (21:50), dissects the likelihood of the Lions still drafting a quarterback in April (27:21), and explores how Stafford will fare in L.A. Trent rounds out the show with a Stafford-themed edition of "Trent's Trifecta" (49:15).
Join the show! Submit any questions, comments, or ideas for upcoming shows @Motown_Rundown on Twitter, or on The Motown Rundown Facebook page.
Follow the Motown Rundown crew on Twitter:
Ryan Rabinowitz (@RRabinowitz4)
Ryan Collins (@RyanCollins524)
Trent Balley (@TrentBalley)
The Motown Rundown is brought to you by Impact 89FM Sports (@WDBMSports)
About the Writer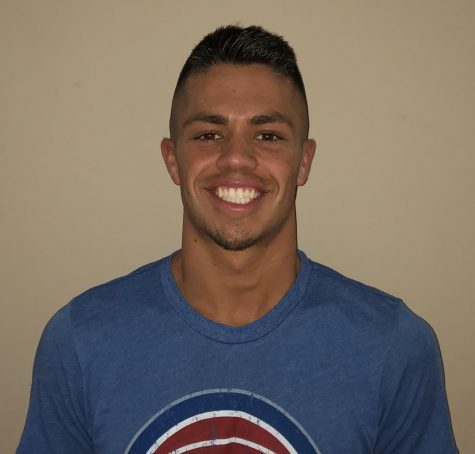 Trent Balley, Men's Basketball Columnist/Sports Editor
Trent is a junior journalism student who serves as Men's Basketball Columnist and Detroit Sports Columnist for Impact 89FM. He also works as Sports Editor for the station. He is a regular member of the Motown Rundown podcast and hosts the Impact Izzone podcast.