Motown Rundown – 1/30/21 – Thank You, 9
On this week's episode of The Motown Rundown: Ryan Rabinowitz, Trent Balley and Ryan Collins react to the news that the Detroit Lions and Matthew Stafford have mutually agreed to part ways. The crew discusses potential trade destinations and return for Stafford before taking a look at draft scenarios and options for Stafford's replacement at quarterback.
Join the show! Submit any questions, comments, or ideas for upcoming shows @Motown_Rundown on Twitter, or on The Motown Rundown Facebook page.
Follow the Motown Rundown crew on Twitter:
Ryan Rabinowitz (@RRabinowitz4)

Ryan Collins (@RyanCollins524)

Trent Balley (@TrentBalley)
The Motown Rundown is brought to you by Impact 89FM Sports (@WDBMSports)
About the Writer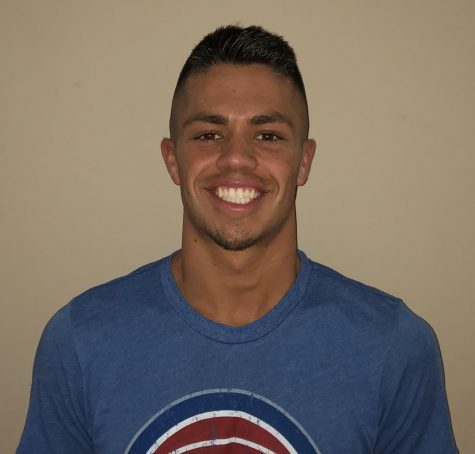 Trent Balley, Men's Basketball Columnist/Sports Editor
Trent is a junior journalism student who serves as Men's Basketball Columnist and Detroit Sports Columnist for Impact 89FM. He also works as Sports Editor for the station. He is a regular member of the Motown Rundown podcast and hosts the Impact Izzone podcast.