Motown Rundown – 1/21/21 – Fresh Blood
On this week's episode of The Motown Rundown: Ryan Rabinowitz, Trent Balley and Ryan Collins start the show with an update on the Pistons before recapping the first handful of games for the Red Wings as they get off to a 2-2 start to the season. The crew then gives their reactions to the official hirings of Brad Holmes and Dan Campbell to serve as the new general manager and head coach of the Detroit Lions. The show concludes with a very heated installment of 'Trent's Trifecta.'
Join the show! Submit any questions, comments, or ideas for upcoming shows @Motown_Rundown on Twitter, or on The Motown Rundown Facebook page.
Follow the Motown Rundown crew on Twitter:
Ryan Rabinowitz (@RRabinowitz4)

Ryan Collins (@RyanCollins524)

Trent Balley (@TrentBalley)
The Motown Rundown is brought to you by Impact 89FM Sports (@WDBMSports)
About the Writer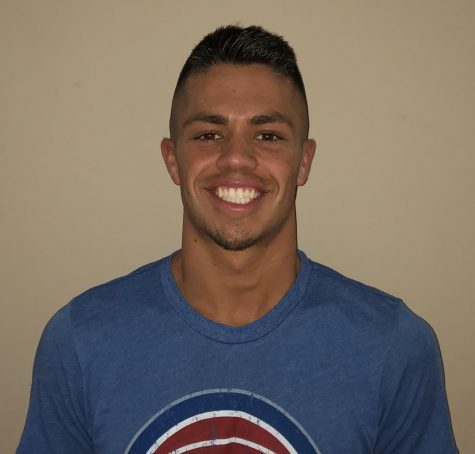 Trent Balley, Men's Basketball Columnist/Sports Editor
Trent is a junior journalism student who serves as Men's Basketball Columnist and Detroit Sports Columnist for Impact 89FM. He also works as Sports Editor for the station. He is a regular member of the Motown Rundown podcast and hosts the Impact Izzone podcast.