A Joyful Persistence | "Alegria, Alegria (Joy, Joy)" by Caetano Veloso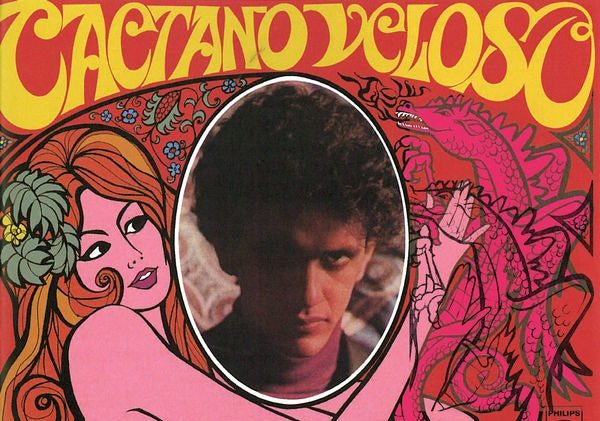 Recorded in 1967 and released in 1968, "Alegria, Alegria" is one of the touchstone tracks of the "Tropicalia" cultural movement created in Brazil. Caetano Veloso and fellow Brazilian artists Gilberto Gil and Gal Costa are largely credited for creating this sub-genre that meshed the political spirit of traditional Brazilian folk songs with the experimentation and electricity of the burgeoning psychedelic rock phenomenon gaining popularity globally at the time. 
Veloso faced major pushback for his utilization of electric guitars, particularly in this track. He was confronted by the Brazilian government and treated as a perceived threat for supporting non-traditional social movements. He made his unwillingness to relent clear by releasing the song "E Proibido Proibir" as an attack on the censorship Tropicalia was receiving from the government. 
The tensions rose to the point where Veloso, along with Gil, were arrested and exiled to the UK in 1968. However, "Alegria, Alegria" and its message of joyful persistence were quite popular in Brazil and would be used later on to soundtrack other forms of national upheaval, like the 1992 impeachment of Brazilian leader Fernando Collor de Mello.
Caetano's theatrical vocal delivery, backed by fuzzy guitars and an amplified keyboard, is irresistible, and the song's opening three chords are instantly recognizable. This track served as one of the most pivotal tracks of an important movement, and its relevance is still recognized more than half a century later.