The Sci-Files – 11/29/2020 – Lexi Singstock – How Mast Cells May Help Regulate Emotions in Mice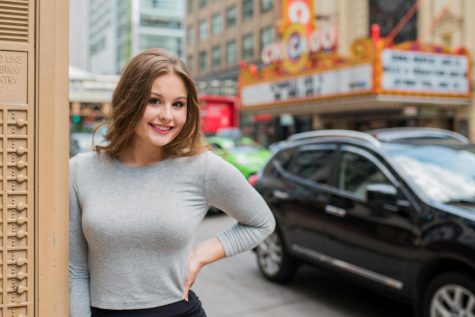 On this week's The Sci-Files, your hosts Chelsie and Danny interview Lexi Singstock. One of the Robison Lab's primary focuses is on how mice react to certain behavioral scenarios and how this affects their brain chemistry and behaviors. Lexi's research coincides with this by specifically looking at mast cells and if they play a role in controlling mice's behavior. Mast cells are specific immune cells that are distributed throughout the body and act to regulate the immune system that can also interact with glial cells and neurons within the brain. Because of this, it was hypothesized if mast cells have any role in modulating behavior as well as the immune system. The data is promising, however, this is preliminary and further testing with more mice needs to be performed to solidify the initial findings. If this data is correct, then it may be possible to control behaviors such as anxiety and motivation in mice with mast cell manipulation.
If you're interested in talking about your MSU research on the radio or nominating a student, please email Chelsie and Danny at [email protected] You can ask questions about future episodes here. Check The Sci-Files out on Twitter, Facebook, Instagram, LinkedIn and YouTube!
About the Writers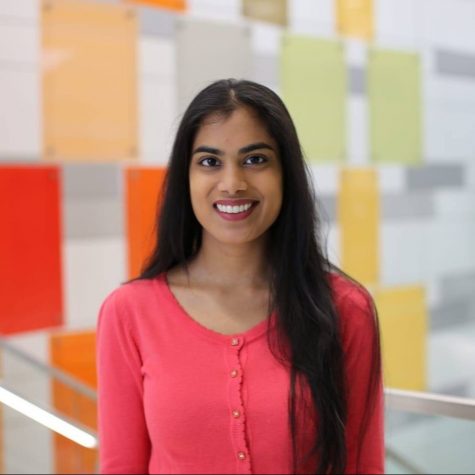 Chelsie Boodoo, The Sci-Files Host
Chelsie is a Biomedical Engineering Ph.D. student at Michigan State University. She studies what happens to the extracellular matrix of cells after they have been stressed. She co-hosts "The Sci-Files" with Daniel Puentes. Together they explore the different topics that MSU students research on "The Sci-Files" at WDBM.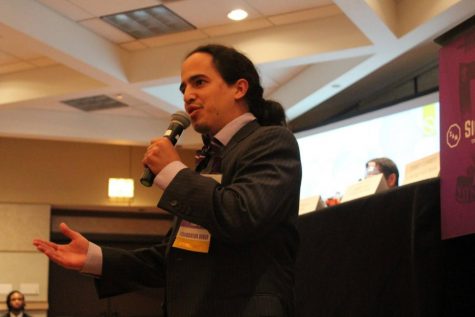 Daniel Puentes, The Sci-Files Host
Daniel is a graduate student in the Department of Physics and Astronomy, where he does research at the National Superconducting Cyclotron Laboratory. His research involves measuring the mass of radioactive nuclei, and how it can tell us how protons and neutrons are arranged inside of a nucleus. This research also helps scientists understand how the elements were created in different stellar environments! At WDBM, he and Chelsie Boodoo co-host The Sci-Files.