The Final Rose – 11/16/2020 – Cringe
After a departure from Clare as Bachelorette, Maddi Farrell, Henry Menigoz, and Abbi Wynsma are happy to have Tayshia meet the guys including four new guys added to the mix. They discuss Clare and Dale's cringe worthy interview along with drama starting between the boys and getting to see a lot more from the boys they haven't heard of before.
About the Writer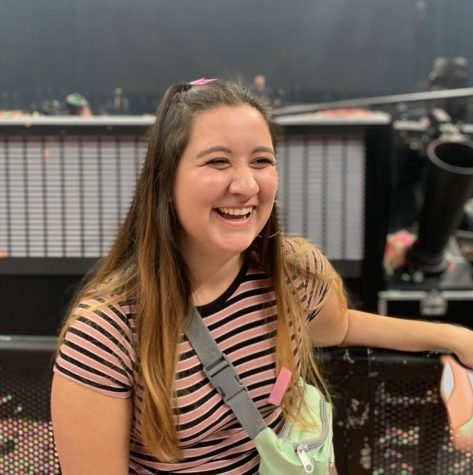 Maddi Farrell, Marketing Director
Maddi is currently studying Communication here at MSU. You can often find her around the station doing her duties as Marketing Director, host of the specialty show "Movie Night" and hosting podcasts such as "Movie Chat" and "The Final Rose."