Playlist | Songs to Rock the Polls
2020 has presented us with more than we could have ever predicted. With social and political unrest reaching a breaking point amidst a global pandemic, a grey fog of fatigue is falling across the country. However, now is not the time to lose steam, especially with an important election right around the corner. To amp up about making some change, listen to some of our favorite songs influenced by sociopolitical issues in America. Get excited to exercise your right to vote!
About the Writer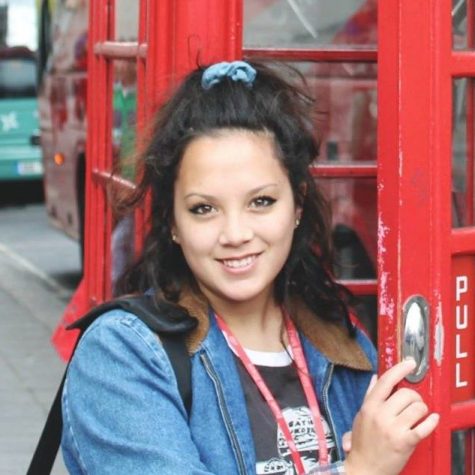 Sarah Beltran
Sarah is a senior majoring in Music Education at MSU. She works as Entertainment Editor for the Impact's Entertainment Team, writing and editing music and art content for the website. In her spare time, she likes to sit and stare at trees and think about how many little bugs have made a life for themselves there.