Playlist | Oops, I left my mic on…again!
"Songs You Get Caught Listening to When You Leave Your Zoom Mic On"
POV: You are in the kitchen blaring your favorite jam, pouring yourself a bowl of cereal at 2:59pm—and you remember you have a 3pm ISS. You race to open your laptop and pull up Zoom to get those participation points. "Nice, right on time," you think as you get back to dancing and with your Cinnamon Toast Crunch, belting out the next chorus.
Glancing back at the screen, you discover your worst nightmare has come true: Your video box is lit up green. "NOOOOOO," you yell (and maybe some other choice words), in a slow motion run to click the mute button.
A deafening silence falls on the lecture.
…
Your teacher asks, "What was that?" 
You send this playlist in the chat. 
About the Writer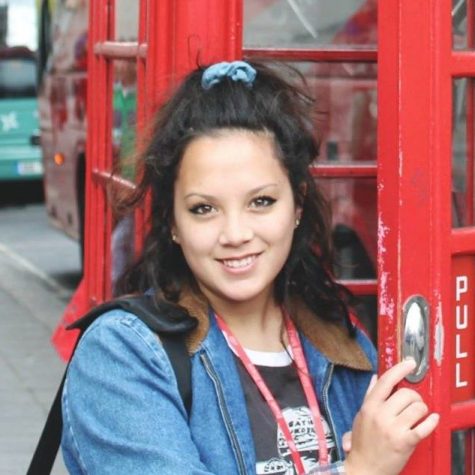 Sarah Beltran
Sarah is a senior majoring in Music Education at MSU. She works as Entertainment Editor for the Impact's Entertainment Team, writing and editing music and art content for the website. In her spare time, she likes to sit and stare at trees and think about how many little bugs have made a life for themselves there.