Warning Track – 10/18/2020 – The Final Countdown
Zach Surdenik, Women's basketball/baseball Beat Reporter
October 18, 2020
On this special edition of Warning Track: Zach Surdenik, Darin Baydoun, Jared Ramsey, Michael Markoch and Liam Jackson set the table for the final games of the American League and National League championship series.
Follow @WDBMSports on Twitter for more sports coverage from MSU student radio.
About the Writer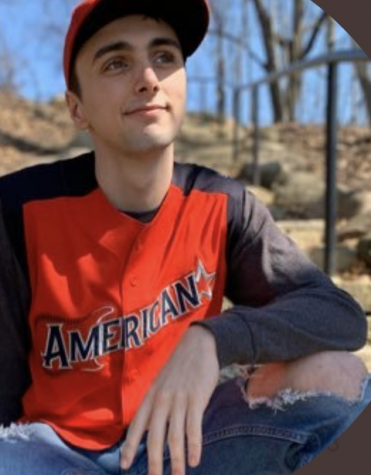 Zach Surdenik,
Zack is a freshman general assignment reporter for Impact.