Exposure – 10/17/2020 – The Borgen Project

This week on Exposure, Connie Rahbany spoke with Madison Routledge, an ambassador from the Borgen Project!
Click here for the interview transcript.
The Borgen Project is a national innovative campaign that works to eliminate extreme poverty by making it the focus of U.S. foreign policy. Lansing and East Lansing both have community recognition and representatives in the Borgen Project, but they work to make international development a priority. Anyone at any age can participate, but they have internship opportunities for college students too!
For more information, or to get involved, you can email Madison Routledge at [email protected] or check out the Borgen Project website!
Website: Borgenproject.org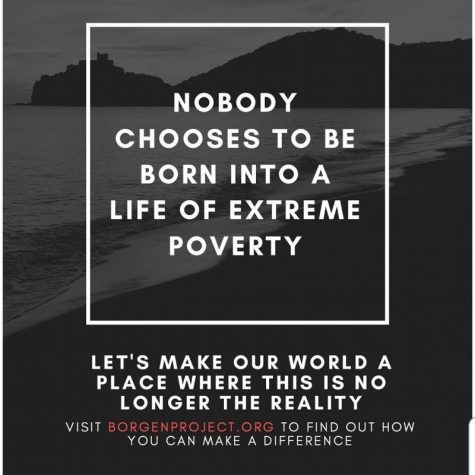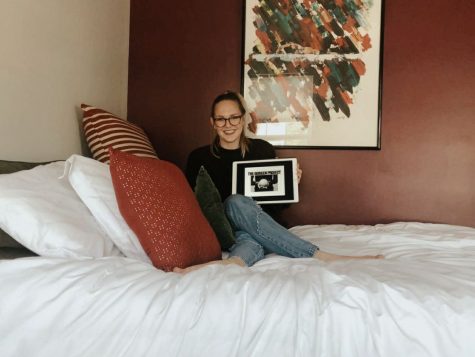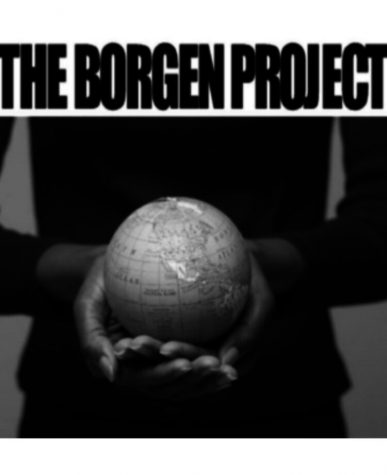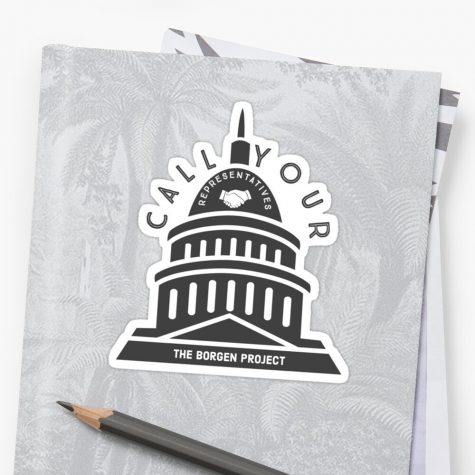 About the Writer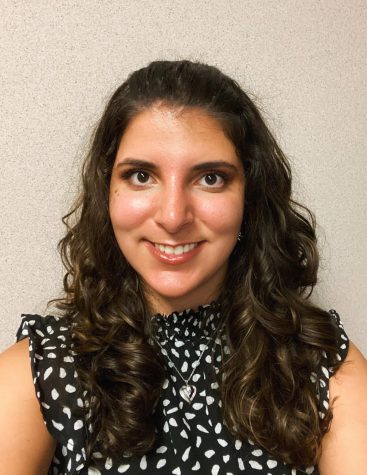 Connie Rahbany, Host of "Exposure"
Connie Rahbany is from Auburn Hills, Michigan and transferred to Michigan State University in 2018. She is majoring in journalism with a minor in broadcast. At WDBM, she is the News Producer and Host of "Exposure". To find out more, check out her website!