The State – 9/29/20
Three university presidents from MSU, U of M, and Wayne State all agreed — things won't be back to normal for students until next fall.
Last Thursday, presidents of the member universities of Michigan's University Research Corridor, met to discuss COVID-19 in terms of university research, but also talked about a return to normalcy, or the lack thereof.
Wayne's President said that he expects next semester to follow a similar format to this semester, but unlike Michigan State, their campus housing is currently operational. University of Michigan's President agreed, which is in a similar situation to Wayne State.
As far as Michigan State goes, Stanley said that they will also likely follow their current format for the spring semester and that they are looking at other universities that are currently in person.
Recreational marijuana sales are available for the first time in East Lansing, as Pleasantrees cannabis company expanded their sales this Saturday.
The establishment opened July 17 as the only operating medical facility in East Lansing.
The process was done quickly to demonstrate care for medical patients in the community along with not wanting to hold off the opening until recreational sales could offered at the same time.
The in-store capacity has been limited to 10 guests and masks are required at all times. Curbside pick-up is also available.
Biggby Coffee, an East Lansing based coffee company, has recently started selling tea from another Michigan business: Fraser Tea.
The company is family run by three brothers and is based in Livonia, Michigan.
One of the brothers spoke out about the business endeavour about how "excited [they are to] partner with Biggby as [they] share common business practices. When you love the world, the world will love you back."
About the Writer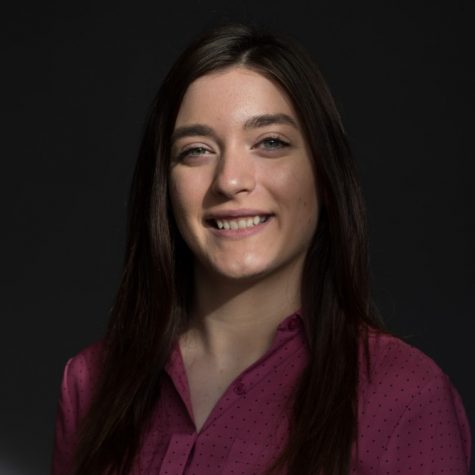 Haley Sinclair, News Editor
Haley is a senior Journalism major studying photojournalism with a concentration in information graphics as well as minor in sociology. As News Editor, Haley oversees content production and editing procedure in addition to filming and editing daily news segments for The State. Alongside the News Director, she helps Impact establish a consistent vision for local news coverage. In this newly created role, she hopes to energize Impact's multimedia storytelling with enterprise news stories surrounding...